Why international education is still relevant — and 5 ways to advocate for your job
July 6, 2020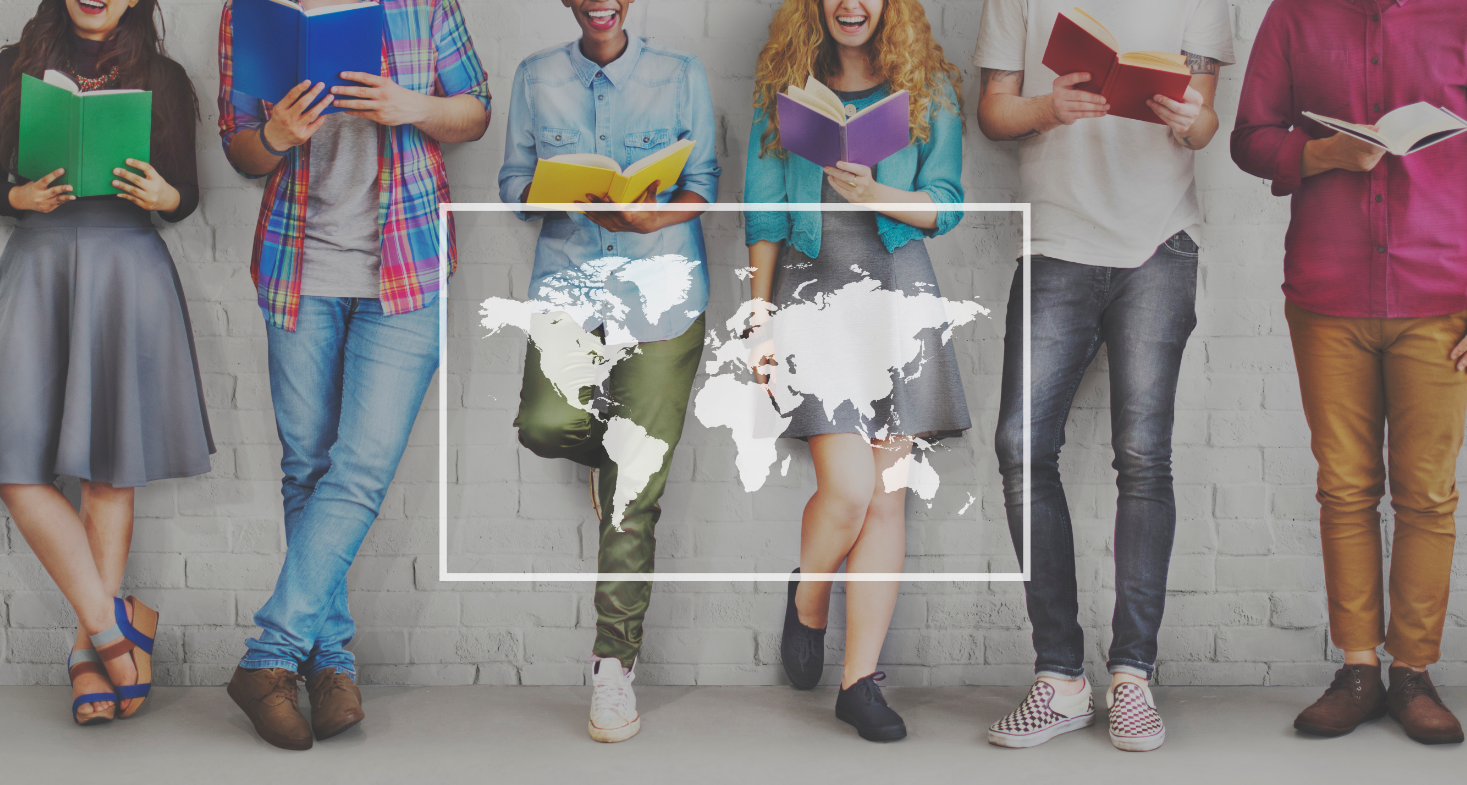 As the COVID-19 pandemic continues, shutting off most travel around the world, the forecast for international education is dire.
According to NAFSA: Association of International Educators' survey on the financial impact of COVID-19, U.S. institutions have lost nearly $1 billion because of shortened or canceled study abroad programs and will lose at least $3 billion when international student enrollment drops in the fall.
With these steep declines in revenue, international education offices are in jeopardy. In the NAFSA survey, 65% of respondents said that study abroad staff positions will be impacted through reduced hours, furloughs, layoffs, salary reductions and hiring freezes.
On the inbound side, 60% of respondents reported that up to five staff positions are typically funded by international student fees. A precipitous drop in international students could put those positions in danger.
During a recent Terra Dotta webinar, participants signaled their own concerns. Nearly 30% of respondents said they felt insecure about their job. Another 30% said that their unit has had layoffs or furloughs or will be making hard decisions about staffing in the near future.
"We've already experienced a great loss," said Kelly Holland, Director of Institutional Relations for Global Experiences, during the webinar. "Many folks have been furloughed or laid off. It's so important to raise each other up in this time, and that goes internally and externally. What can you do for your colleagues and your office?"
Now, as international education teams face tightened belts and reduced staff, many are wondering how they can advocate for their jobs and programs and remain relevant at a time when international travel is off limits.
Here are 5 things they can do right now.
Make plans — and promote your expertise
"The work that a study abroad office does doesn't turn on and off with the semester or the term," said Kerry Geffert, Terra Dotta's Product Evangelist and international education expert. "There's short term and long-term activity."
If travel can't happen during the fall or, even, spring, start planning for what happens after that. At the same time, remind administrators that your knowledge, connections and relationships in the field count — and can save them money and time when we're back to a new normal.
"If you don't have the staff there to make sure that the planning is going on and the right questions are being asked, what is the potential long-term impact on the institution if you don't continue?" Geffert said. "Knowledge about the field is cumulative over the years. If you let someone go, you lose that knowledge."
Highlight the importance of international education
International education is a vital part of the U.S. economy. Last year, international students contributed nearly $41 billion and supported more than 458,000 jobs, according to NAFSA: Association of International Educator's annual analysis. International education is the fifth-largest U.S. service sector export.
But the benefits extend far beyond revenue or an individual student's newfound confidence after they've navigated another country on their own. Today's college graduates must move out into the world with the skills required to thrive in an increasingly global economy.
According to NAFSA, most Americans agree that the country is "better off" when more students are internationally educated and understand other cultures and languages. Foreign policy leaders believe international students are among America's greatest foreign policy assets.
The pandemic only underscores the need to work with other countries, Geffert said, as multinational efforts move forward to come up with new treatments, vaccines and other COVID-19 protocols. Administrators at higher education institutions should want their graduates to be part of those top-level talks now and into the future.
"You're either part of the conversation or not," Geffert said. "The importance of being able to be part of that conversation is why international education is still important and why it's important to have those aspects within our curriculum."
Move forward on projects
Every program can improve — whether it's creating more efficient workflows or taking another looking at marketing and communications. In a recent Terra Dotta webinar, Jason Kinnear, Assistant Dean of Study Abroad at the University of North Carolina at Chapel Hill, said he's promoting ongoing projects that his team is working on, such as revamping the credit transfer process, as he advocates for his staff.
"If we truly want to maintain the mission of being a global institution, we have to plan ahead," he said during the webinar. "... We're already thinking about Summer 2021 and Summer 2022."
If you're looking for a project, Terra Dotta's resource center includes information about how you can diversify your study abroad population, best practices in travel risk management and how to plan for the fall.
Set policies with risk management
The pandemic has presented unique challenges for international education offices, including how to decide when travel will begin again, which travel authorities will drive decisions and what to do about unauthorized study abroad.
Now is the time to meet with risk management and legal counsel to build the policies that will launch you forward as the world begins to open back up.
Consider virtual
The pandemic has forced many of us into a brave new world that includes virtual global education opportunities. Virtual internships, in particular, have been a popular way for students to learn about another culture and receive credit for their efforts. At the same time, these less expensive virtual programs have opened up a new world for students who might not be able to afford traditional study abroad experiences.
Now is the time to start thinking about other types of education abroad programs that are appropriate for your institution's students.
"This is a great opportunity for us to sit back and take stock and revamp education abroad where it could use revamping," said Geffert, "instead of our continual trying to tweak it a little bit, which often goes back to the way we've done it before."
For more information about the future of study abroad, watch part one and two of Terra Dotta's Planning For the Fall Without a Crystal Ball.