Studying Abroad Amid a Global Pandemic
August 21, 2020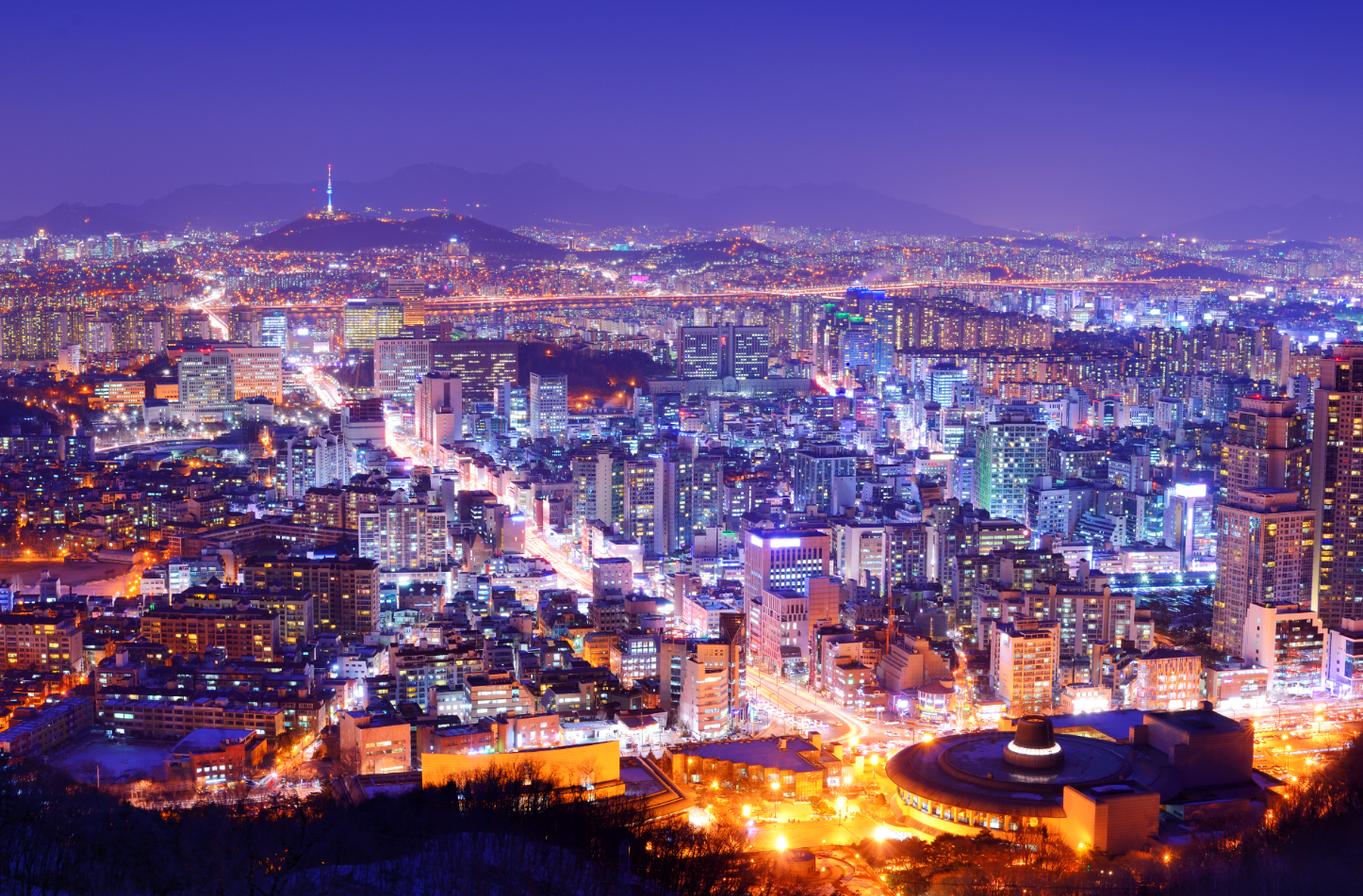 In March, when coronavirus impacts began to sweep the field of international education, the future of study abroad seemed uncertain.
Now, with continued travel restrictions and as universities begin to start the fall term, some in-person, some hybrid, and some fully remote, global opportunities seem few and far between. However, study abroad opportunities are still occurring, albeit in a much lower volume than before.
For one student at the University of North Carolina at Chapel Hill (UNC-CH), his aspirations of studying abroad have become a reality… during a global pandemic.
Tracy Ridley, a sophomore studying Contemporary European Studies, Political Science, and German, is currently in Seoul, South Korea on an exchange program with a partner school, Yonsei University.
In a pre-pandemic world, study abroad opportunities typically required an application, but this time around the process to continue his pursuit of study abroad was a bit more rigorous. Tracy noted that at the beginning of June, all UNC-CH students planning to study abroad for the upcoming fall semester, or academic year, had to submit a petition to the university's senior leadership as to why they should still be able to go. Study abroad advisors were also involved in the reviewing process.
All programs and students who filed petitions heard back by mid-July. To Tracy's knowledge, South Korea was one of the few countries on the approved list. UNC-CH has also allowed international students who are unable to return to the United States to pursue study abroad at universities in their home country.
Tracy said that his travels were relatively smooth, but required a lot of extra precautions, such as temperature checks and forms. Upon arriving in Seoul, he was required to go through a number of stations that set-up a daily diagnosis app that tracks individual symptoms during a required quarantine period.
Tracy is still currently quarantining in his dorm before classes begin on September 1st, which will be online until the first round of midterms later in the semester. He added that while quarantine guidelines are rather strict, the university's staff have been extremely patient and accommodating, which has made the process less stressful.
He said that he doesn't have any expectations on how the semester would be different in comparison to a "typical" semester abroad.
"With this mindset, I think I am going to have an incredible semester regardless of the circumstances."
He continued on to say, "I think my study abroad experience will be different in the sense that a lot of big university events won't be able to take place. However, there is so much to do in Seoul and Korea, that I don't think it will be too much of a problem. And, since they never completely shut down, most things are still open - just restricted."
Tracy emphasized that he is grateful for the opportunity and to be in a country that has handled the situation relatively well, especially as he watched his home university make the announcement to return to remote instruction only a week after classes began.
While study abroad is not occurring to the same scale this fall, Tracy's mindset is particularly telling in that students are both adaptable and excited for global opportunities to continue.