Sales Philosophy at Terra Dotta
January 4, 2021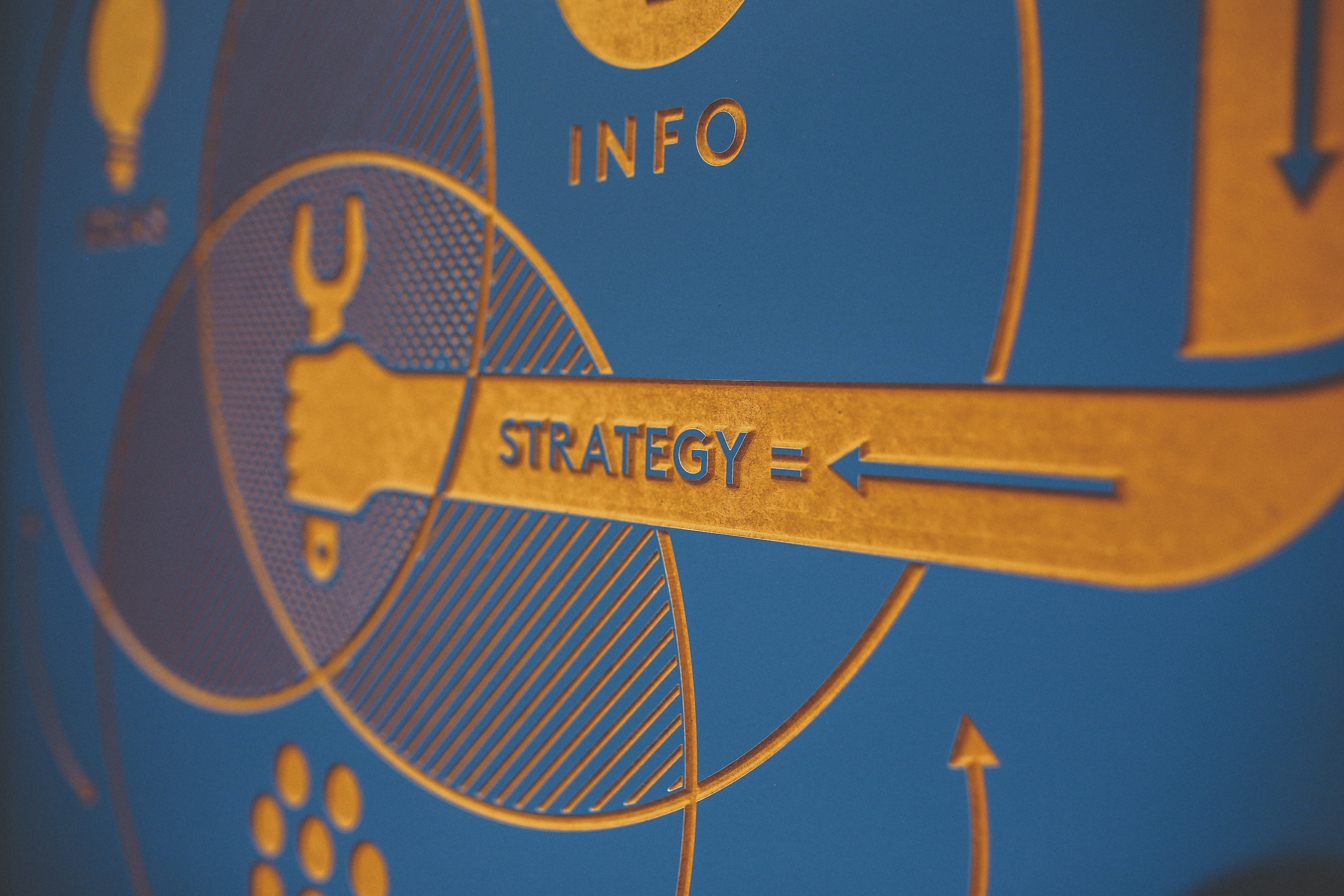 Cheryl Boeckman, Senior Vice President of Global Sales at Terra Dotta, was recently featured in a Sales TechStar Interview.
In the interview, Boeckman comments that when she first started working in technology sales, many companies were attempting to sell something that customers didn't need. With an inevitable unsatisfied customer, that approach is not sustainable.
At Terra Dotta, we strive to understand the needs of the customer by keeping a pulse on the market and hosting product feedback working groups. In doing so, we aim to drive our product development forward to help alleviate business pains our customers face.
Boeckman comments in the interview, "Above all, sales leaders should respond quickly and with empathy. It is important to remember that our job as sales professionals is to find a solution to the customer's business issues or pain points, communicate that solution as clearly as possible, and ensure the solution helps drive efficiencies, makes life easier for their employees, and supports an excellent constituent experience."
By hiring professionals who want to solve customer problems as well as build relationships, Terra Dotta strives to be a partner for our customers ー through the ups and downs.
Read more about the sales philosophy at Terra Dotta in the Sales TechStar interview with Cheryl Boeckman.