Planning for the Fall Without a Crystal Ball
July 10, 2020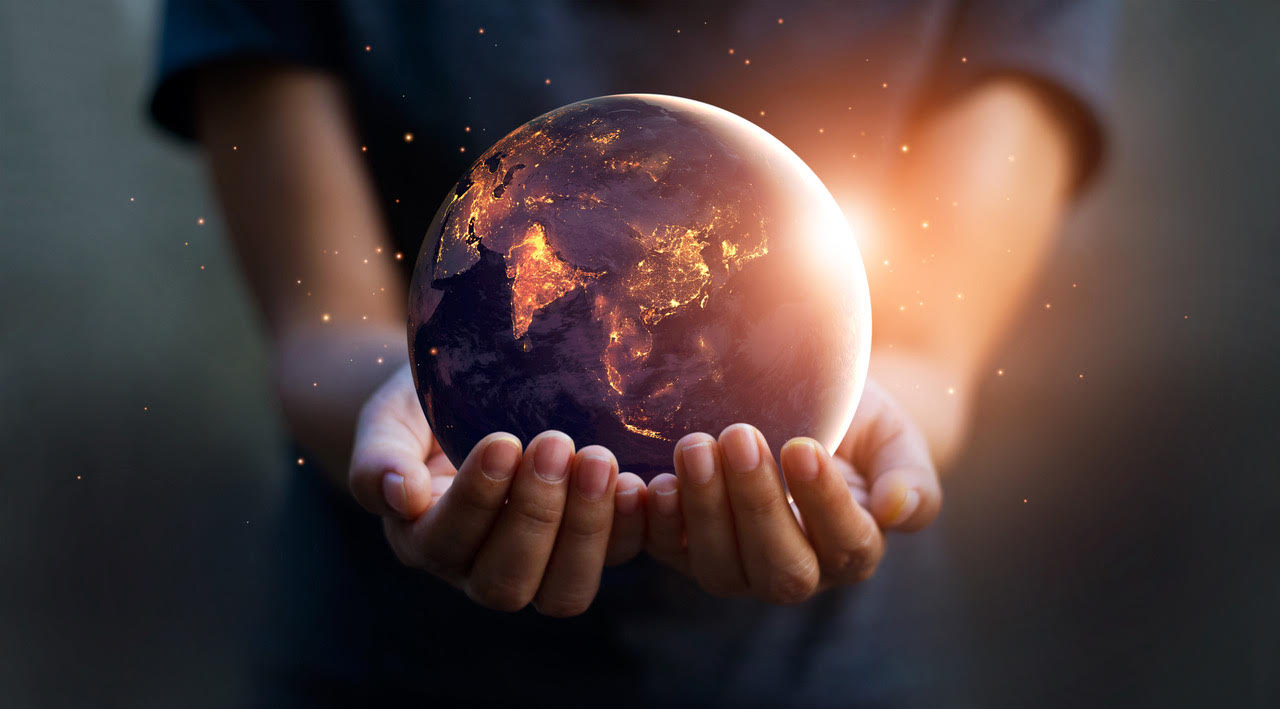 A few months ago, Terra Dotta's Product Evangelist, Kerry Geffert reminded us that "This too shall pass" in a blog post from The PIE News. This month, Geffert is reminding us that study abroad must remain flexible. Geffert comments,
"Navigating this phase requires flexibility and proactive collaboration regarding study abroad policies and information."
As a part of a webinar series hosted by Terra Dotta in June, study abroad leaders from the University of Evansville, the University of North Carolina at Chapel Hill, and Global Experiences gave some reminders for keeping forward momentum as international educators "plan for the fall without a crystal ball."
To read more, Geffert's full blog post can be found here.