Navigating the Decision to Go Home
December 9, 2020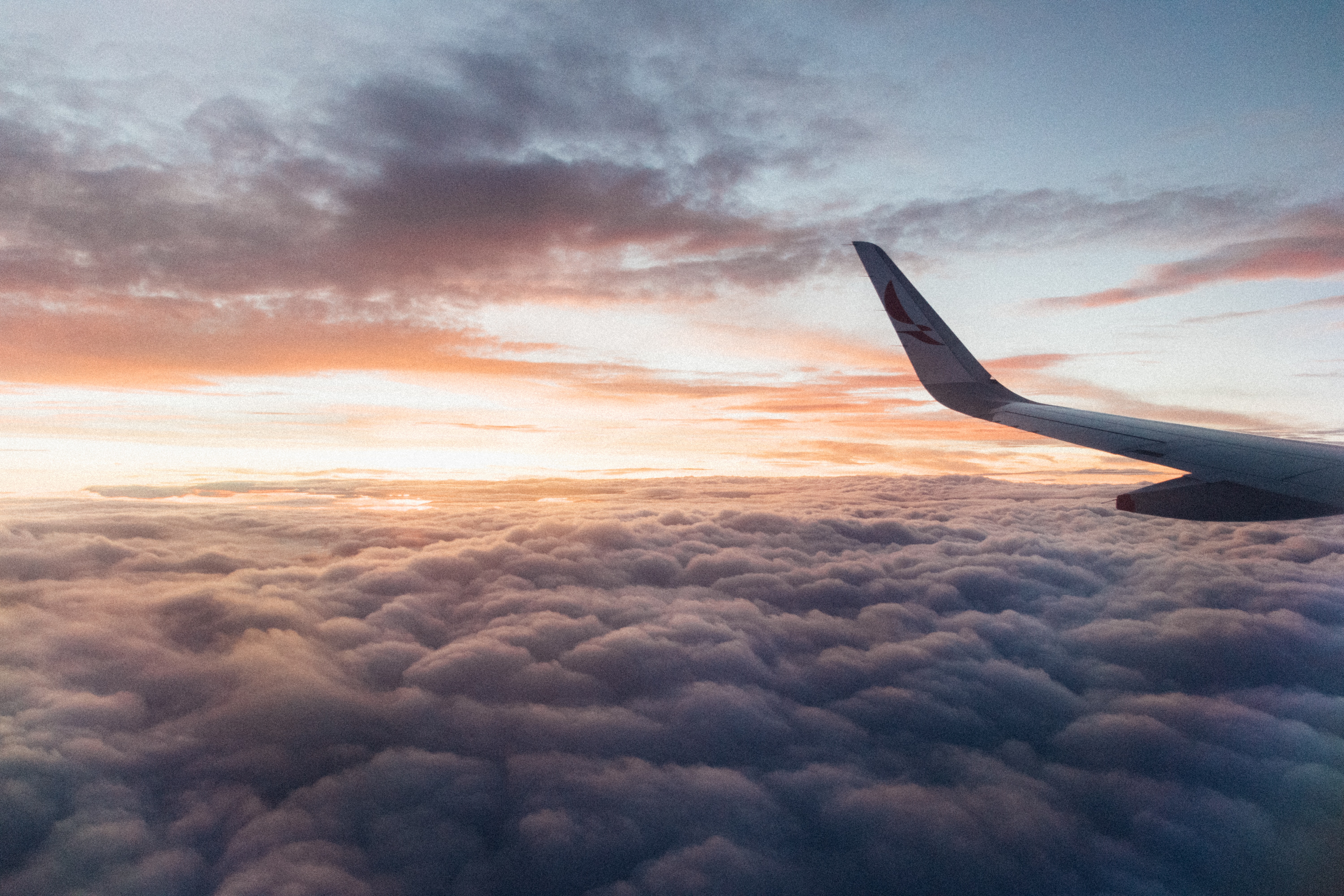 This year has proven difficult for many, especially international students. With COVID-19 first impacting the United States in March, many international students were unable to return home. Now, with the pandemic continuing to spread, international students are asking themselves, should I go home?
Many international students, including Tamara Nazareth from Appalachian State University, have not seen their families since last winter break ー almost a full year.
To combat rising COVID cases, institutions have changed their academic calendars ー some with earlier starts to their semester, cancelled semester breaks to limit travel, and/ or online final exams to limit the spread of coronavirus after the Thanksgiving holiday.
While Appalachian State University did not start the semester early like many institutions did this fall, they did hold their last day of classes on November 24th, and will hold final exams online. For Tamara, this meant a chance to return home.
Making a decision
The decision whether or not to return home was not an easy one, especially as the number of positive cases continues to rise. Tamara mentioned several factors that came into play in her decision including the outcome of the election, guidelines shared from university advisors regarding travel, a quarantine period, and a number of COVID tests to secure a seat on her flight home to Dubai.
Tamara has several international friends who had to make similar choices, citing that their biggest challenge was taking a COVID PCR test within 96 hours of the flight and ensuring their results came back prior to boarding.
Being home
The United Arab Emirates has been handling the pandemic very differently from the U.S. Tamara said that case numbers are stable and households are under strict rules. She added, "During the lockdown earlier this year, my family of five had to get police clearance to send a maximum of two people to buy groceries. As of right now, most places are open in Dubai with strict social distancing and mask rules for the public, as well as testing requirements prior to travel between states."
Despite navigating finals with a nine hour time difference and a new pandemic reality, Tamara is relieved to be home and reunited with her family.
More decisions to come
Many college students, international or not, are still waiting to hear if classes will be online for the upcoming semester. And if an international student did choose to go home this winter, they will then have to choose whether or not to return to the U.S.
Tamara said she has already created a plan for coming back to the U.S., which does not involve as much COVID test anxiety due to the faster return of test results in the UAE. She said that she intends to quarantine and get tested once returning to campus in January; while admitting she is a little nervous about what case numbers will look like in January.
While the holiday season poses to be difficult for international students and scholars as they may spend this time away from family and loved ones, this year has put additional challenges on their plate. International educators should keep this in mind as they seek to support international students during the winter break. Positivity and an upbeat outlook into the new year can do wonders for students who are spending the holidays in the U.S., as well as those hoping to return in 2021.