Looking Ahead During Times of Uncertainty
April 15, 2020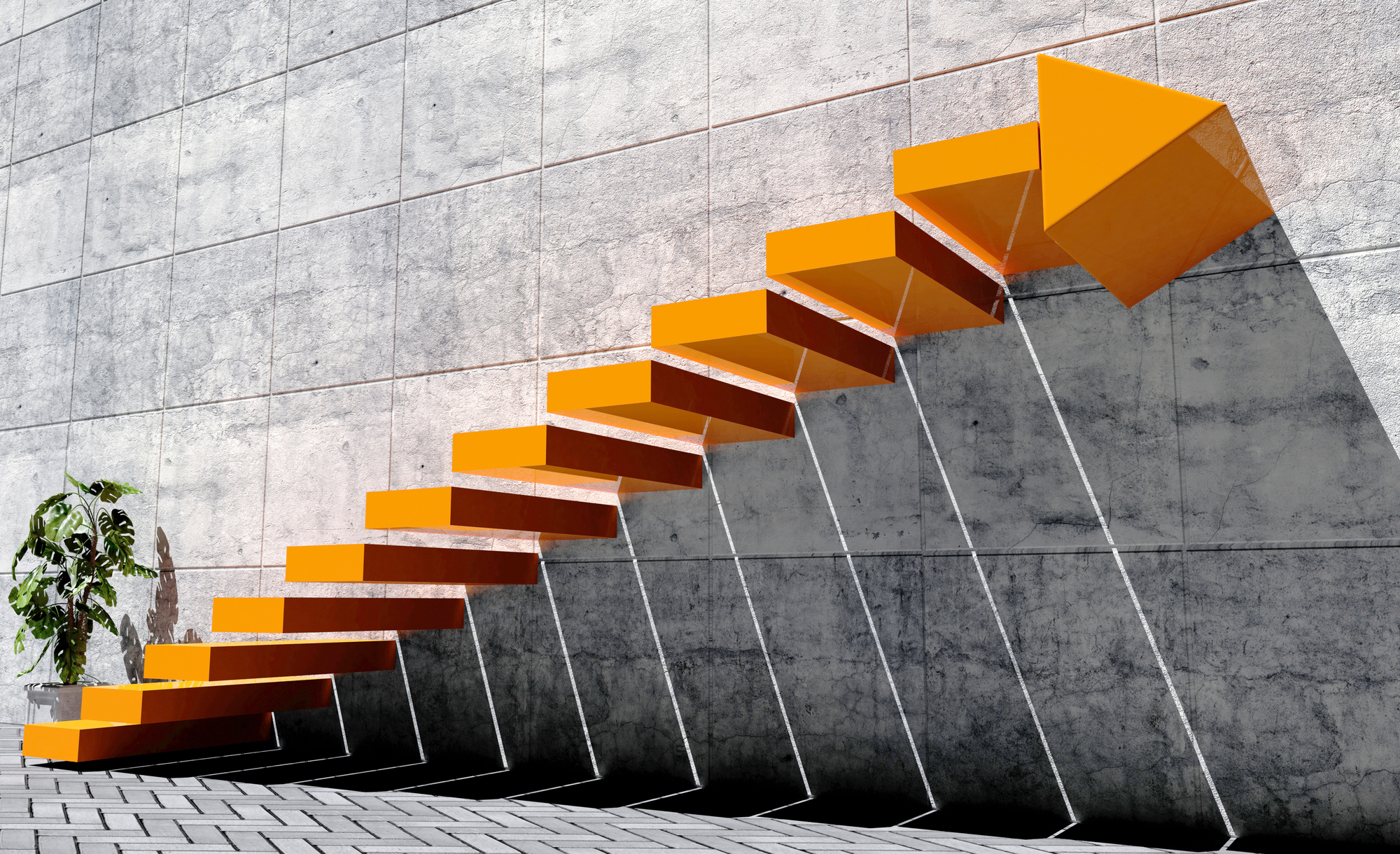 With more than 30 years of experience in the field of international education, our Product Evangelist, Kerry Geffert, reflects on COVID-19 and its impact on the field in the PIE News blog. He reminds his international education peers that this is not the first crisis we have faced, as he looks back on 9/11 and other pandemics like H1N1. As he reflects on his own experiences, he points out two important lessons:
We are not alone in our feelings of uncertainty.
Look to your peers in the field for support, solidarity, and self-care.
Many of those in the field are worried about the future of international education, and if students will continue wanting international experiences. Geffert reassures the community that we will get through this in "This too shall pass - reflections on international education crises."