How to Engage with International Students and Scholars in a Virtual World
May 3, 2021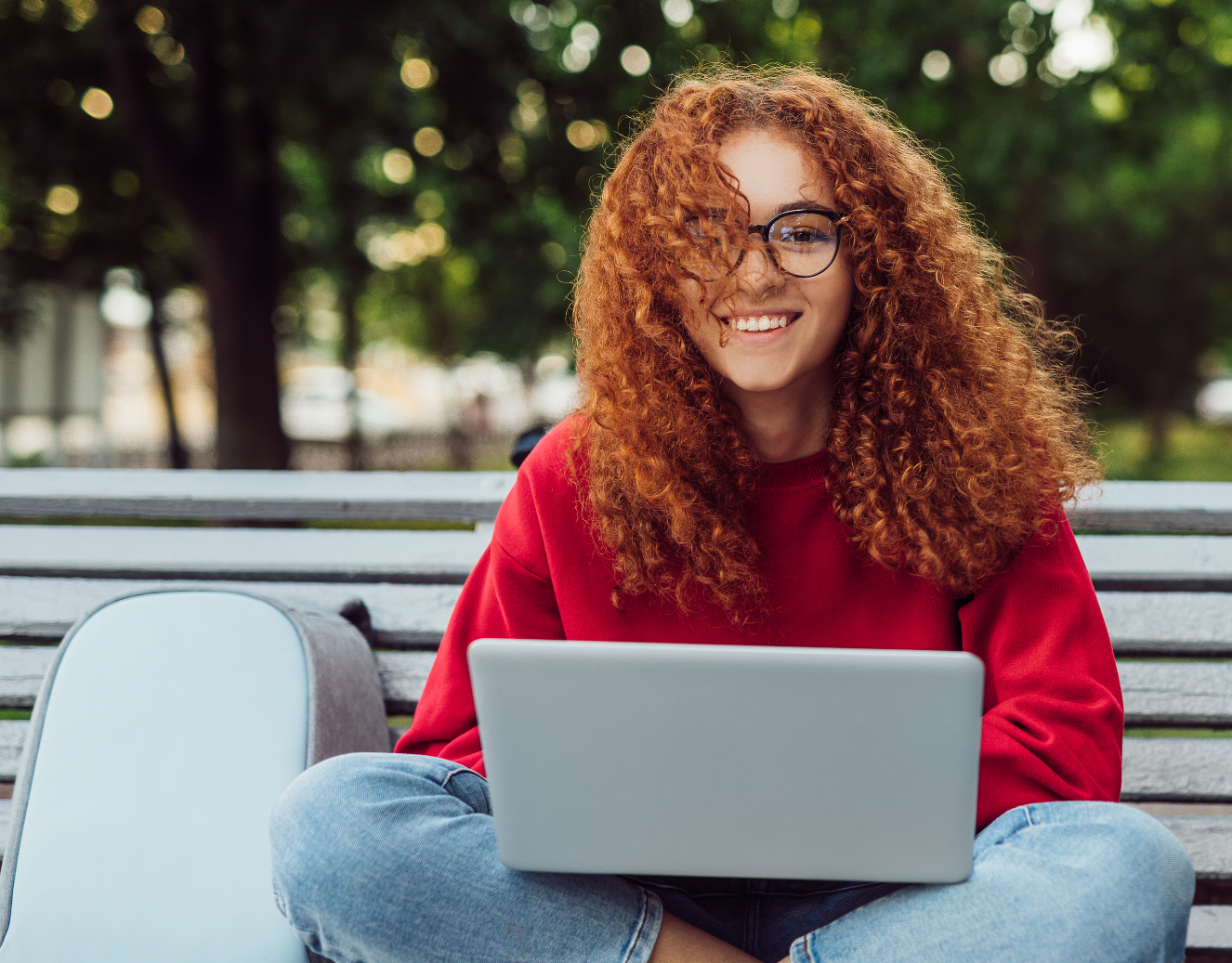 It is no secret that international students and scholars have had a difficult year. They have experienced isolation and separation from their support networks on campus and at home, all while reading scary headlines from their home countries and confusing policy changes that seemingly threatened their continued education in the United States.

While replacing in-person gatherings may be difficult to do, virtual engagement opportunities can build connections, providing a sense of welcoming to international students and scholars.
In the past year, administrators at Old Dominion University and Central Michigan University have found ways to not just connect with their international population, but also build community and relationships.
Find their advice to engaging virtually with international students and scholars in Terra Dotta's new E-Book: How To: Engage with International Students and Scholars in a Virtual World.