How the Education Industry can make Global Experiences Accessible to Students
March 30, 2021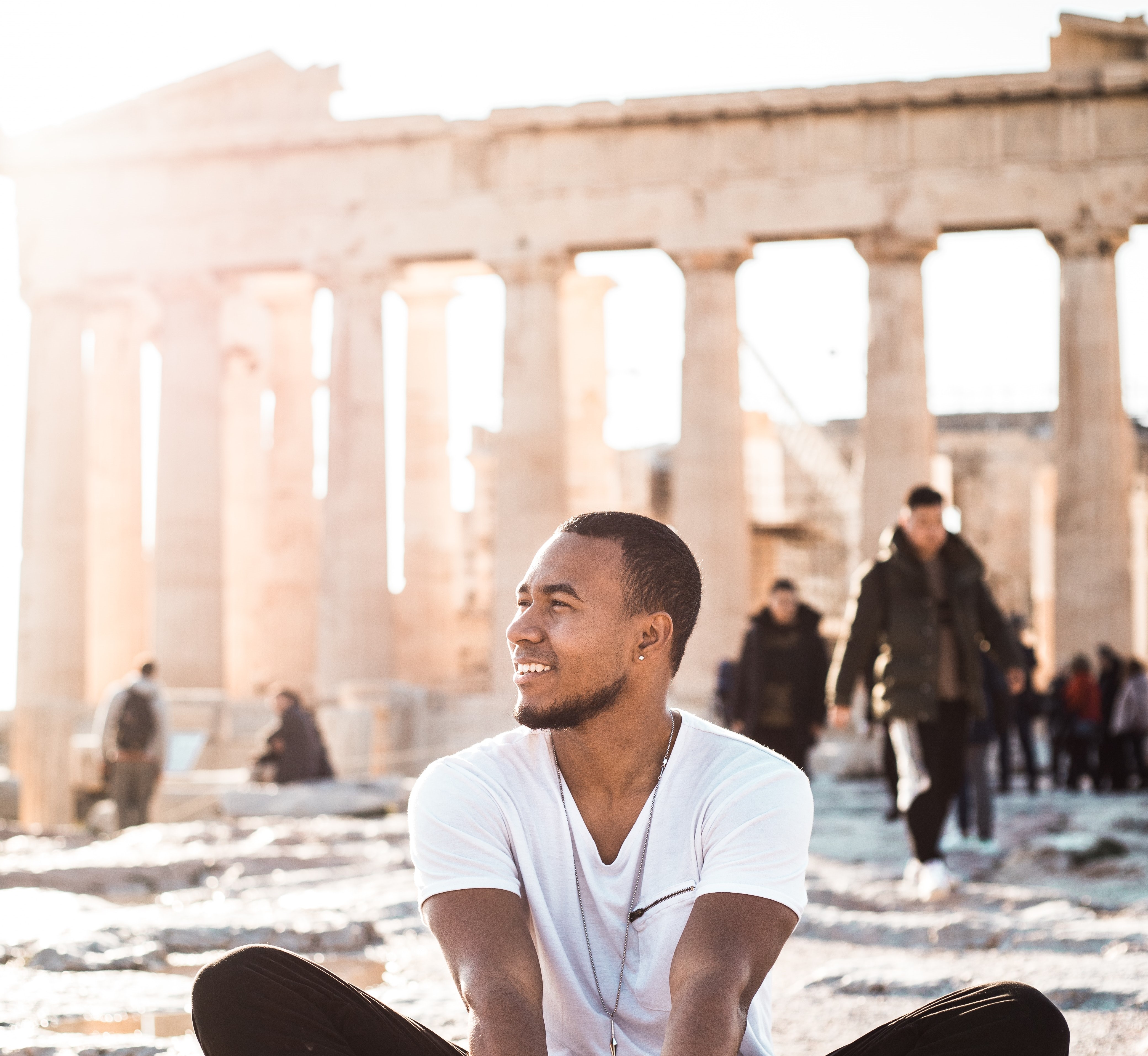 When higher ed institutions found themselves quickly coordinating students' return from study abroad programs and sending international students home last March, they could not have possibly known what the following year would hold for global engagement opportunities. The abrupt shutdown of activities had many people disappointed and worried about students missing out on the types of valuable international education experiences that help shape our global leaders of tomorrow. And, as the pandemic has impacted every country differently, it became apparent that international travel wasn't opening up again quickly.
Given the pandemic's limits on traditional forms of global engagement, and even as travel starts to open back up, institutions have had to reimagine new approaches to delivering meaningful international education opportunities for their students. This has resulted in unforeseen benefits such as making international education more widely accessible to all populations of students, especially those experiencing physical or mental health conditions. These student populations often require interventions and accommodations to meet their needs that historically haven't been built into the typical study abroad experiences.
Read more from Terra Dotta's CEO, Anthony Rotoli, on Forbes.