How Study Abroad Programs Can Increase Participation
November 18, 2020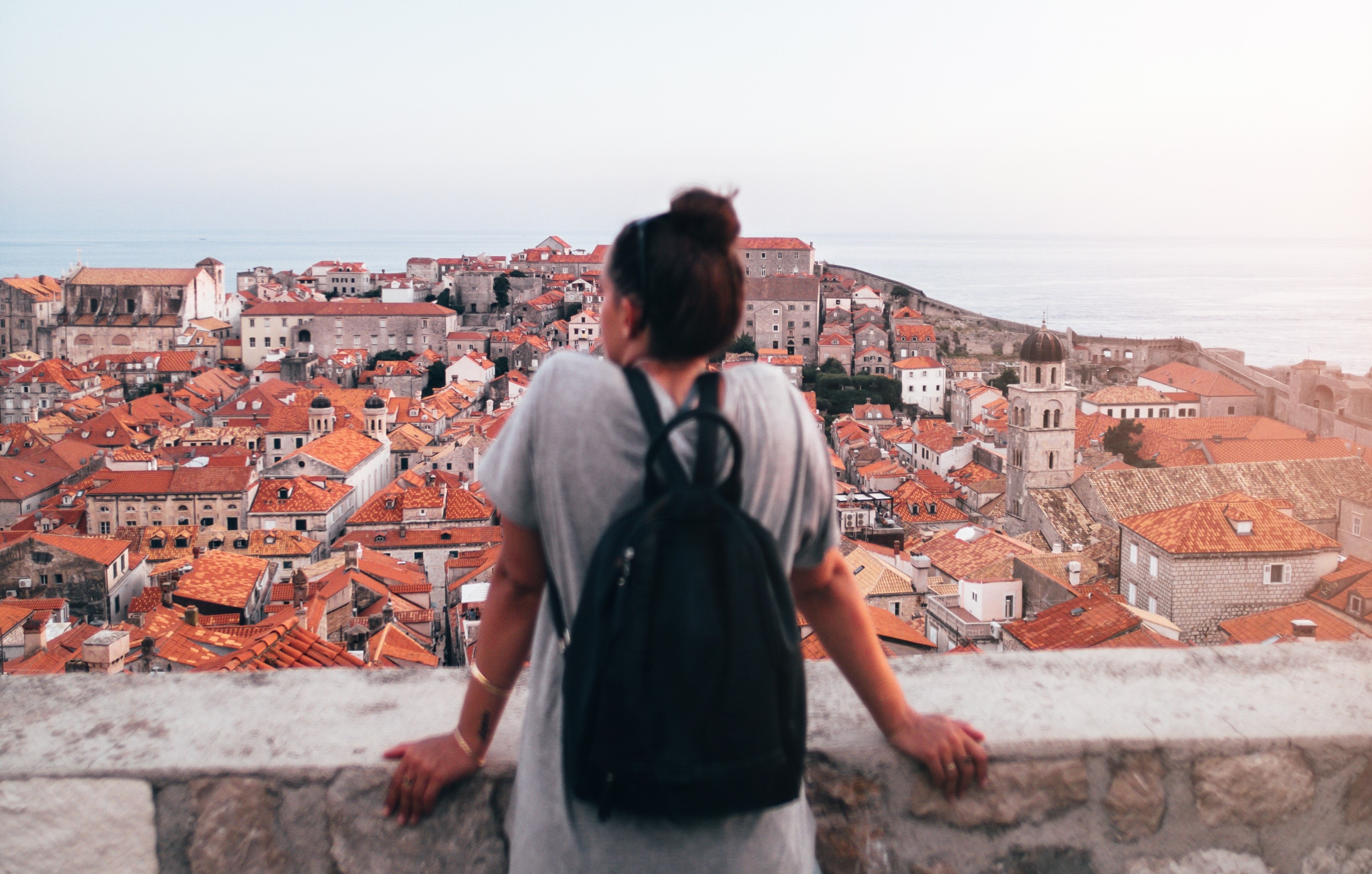 In a recent blog post from the PIE News, Terra Dotta CEO Anthony Rotoli commented that even though college campuses have grown more diverse, the typical study abroad student remains Caucasian and female.
Many institutions have made the push towards diversifying study abroad program participants and expanding global opportunities, and this must remain a priority in a post-COVID-19 environment.
Looking for ways to support diversity in education abroad? Read more from Terra Dotta's CEO Anthony Rotoli on the PIE Blog, or check out our E-Book, Diversity in Study Abroad: Why you need it — and how to achieve it.