How COVID-19 is Impacting Study Abroad Safety Decisions
April 30, 2020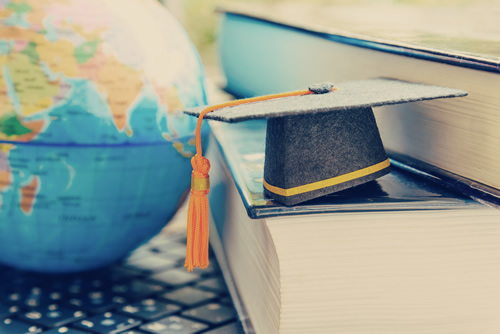 How can university officials plan for next steps when it comes to COVID-19 and study abroad programs?

Many in the international education field are figuring out ways to adapt to "new normal" daily operations in the age of COVID-19. The continuously evolving global landscape is presenting unique challenges for preparation and mitigation planning.

In the article How COVID-19 is Impacting Study Abroad Safety Decisions, Portland State University and Duke University provide helpful takeaways for managing the next steps in international education in today's changing world.