Gonzaga University: A Champion for International Students
April 8, 2021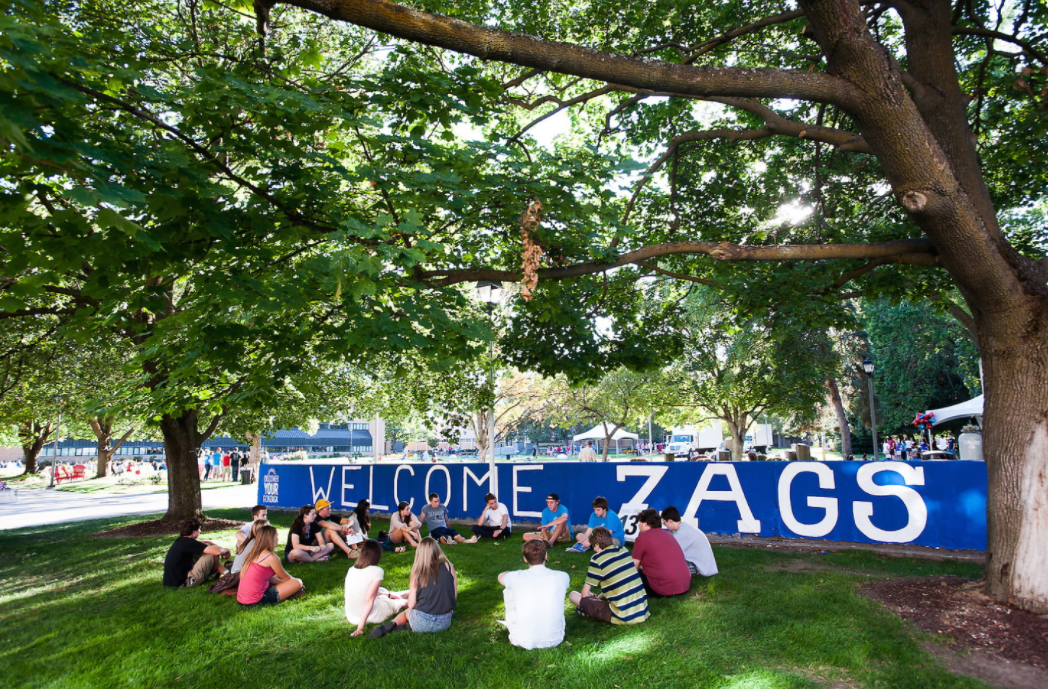 A year ago, Gonzaga University in Spokane, Wash., was at a crossroads in serving international students. Spreadsheets and other manual tasks used to track data had become too cumbersome and time-consuming to maintain and keep updated.
So, its Center for Global Engagement turned to Terra Dotta to help in the process of automating many critical functions for International Student and Scholar Services (ISSS). The result was a more streamlined process that allowed staff to focus less on the mundane details and more on providing an array of personal touches.
Read more about how Gonzaga University became a "Champion for International Students" from University Business.