Four Guiding Principles to Help Campuses Open their Doors
December 1, 2020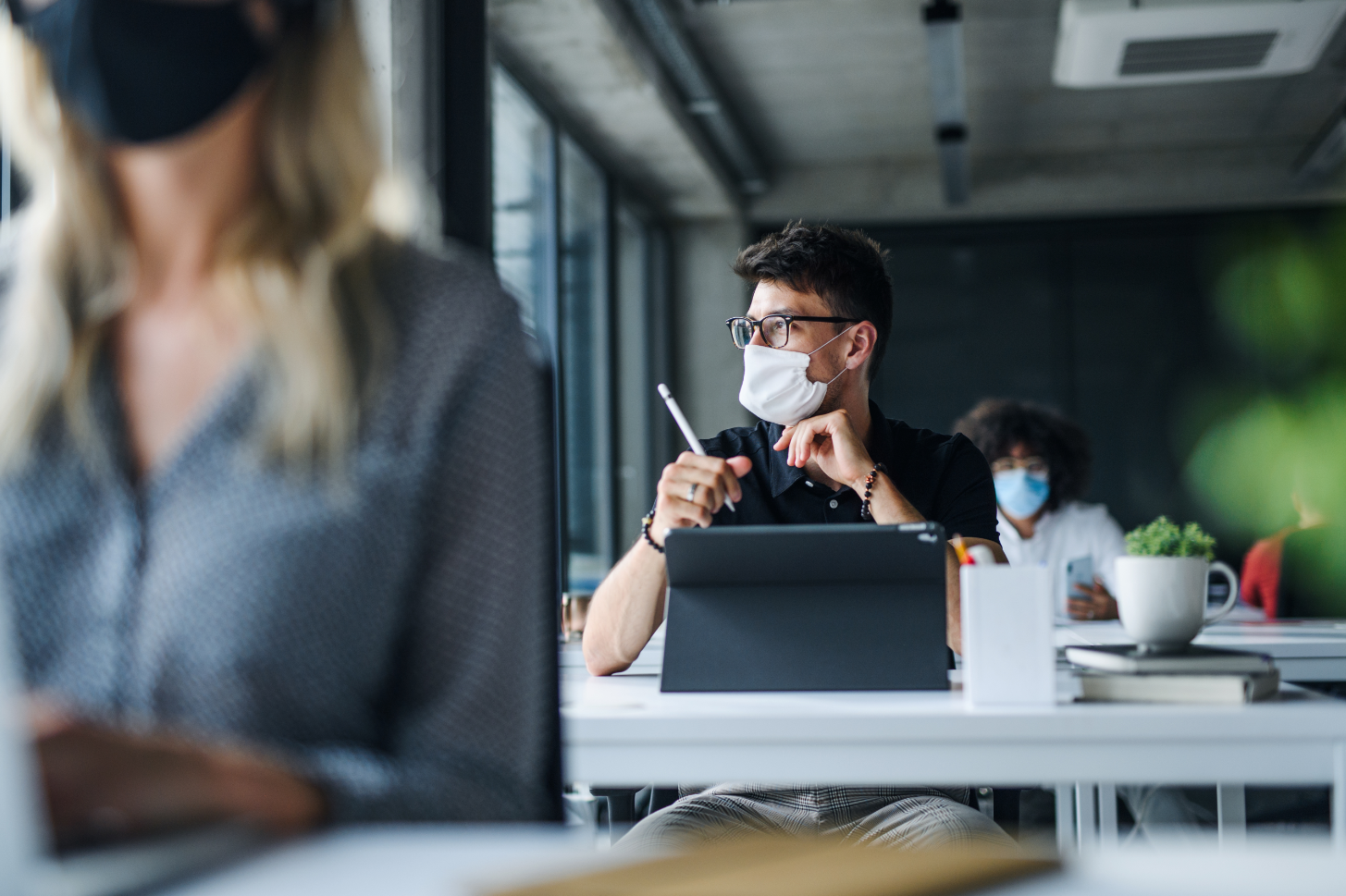 Efforts to reopen campuses this fall generated mixed results, and the in-person/remote hybrid options were both chaotic and insufficient. With the benefit of hindsight nine months after the unprecedented closing of campus communities in March, it is clear that our institutions must do better.
Colleges and universities have experienced varying degrees of the pandemic's impacts, yet some universal truths must be acknowledged. One, in higher ed we have a large population of young adults, many eager for the college experience, ready to embrace their freedoms. Two, faculty and staff members are concerned about their own safety and want assurances that campuses are mitigating risks and helping to protect their health. And three, campus leadership teams are concerned about both the risk of opening campuses and the long-term risks of not opening them.
Addressing these challenges requires a blend of technology, duty of care principles and health-care best practices. Simply communicating to the campus community at large and hoping for the best is not enough. Institutions need to gather analytics to confirm receipt of messages and monitor compliance to ensure a safe community.
So, what can institutions do to make improvements for the reopening decisions and processes moving forward? Karen Robinson, Senior Advisor of the Equity Research and Innovation Center at Yale University School of Medicine, and Anthony Rotoli, CEO of Terra Dotta, weigh in with four guiding principles to help campuses reopen responsibly for the spring 2021 semester on Inside Higher Ed: Reopenings Redux.