Expanding Global Opportunities in Education for Greater Diversity, Equity, and Inclusion
May 14, 2021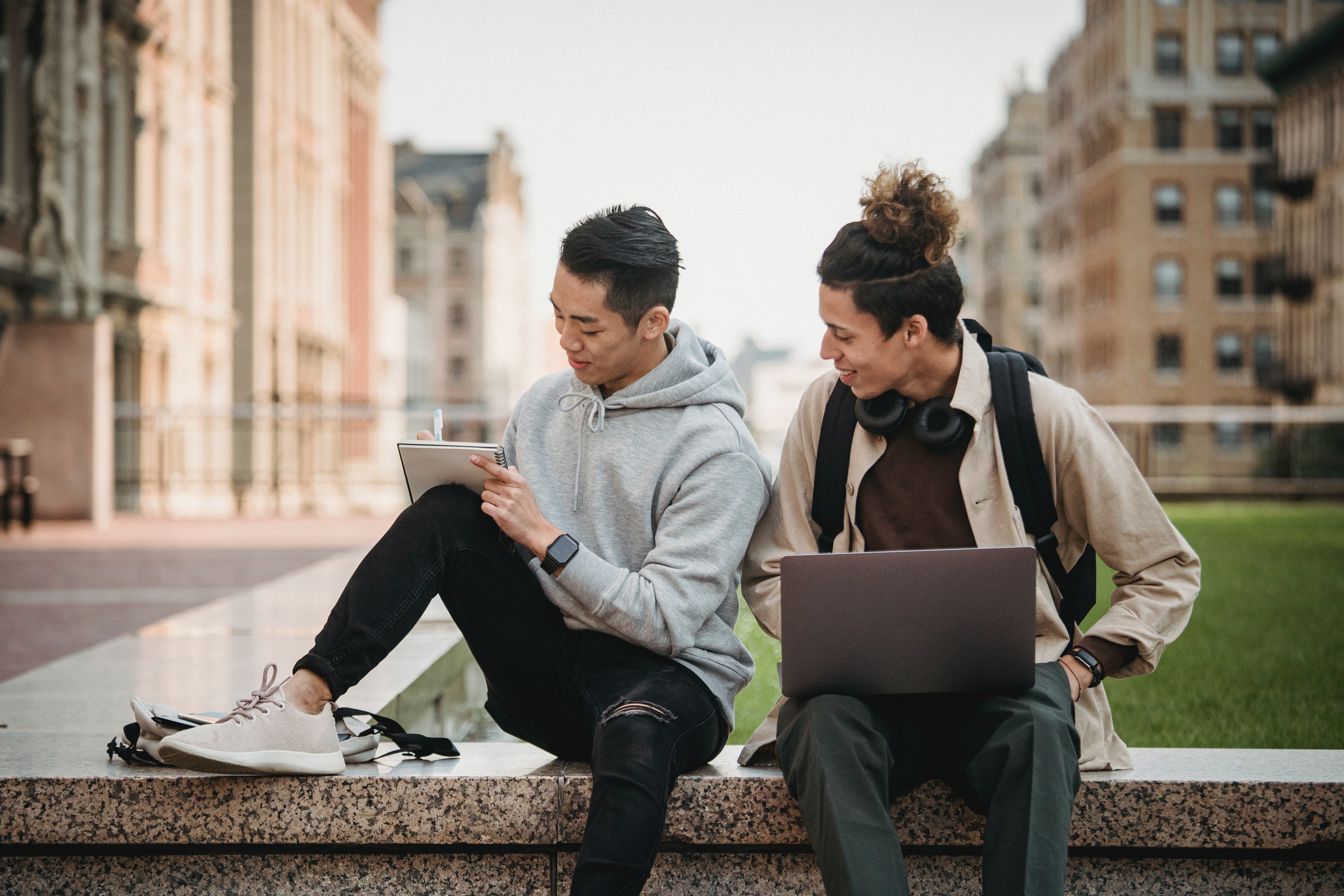 Global engagement is experiencing a renaissance on college campuses. While only 2% of undergraduate students (registration required) and 16% of those who earn a bachelor's degree have taken part in study abroad programs, according to the Institute of International Education or IIE, this is changing dramatically for the better. Why? When the pandemic forced study abroad programs to shut down, many institutions responded by envisioning new or expanded ways to offer internationalization opportunities without the physical travel component.
While global engagement is critical for developing the leadership and collaboration skills and perspectives needed to thrive post-graduation, not all demographic populations have historically had access to internationalization opportunities. Some colleges and universities already had limited virtual programming in place before the pandemic, and for others, offering other programs was a whole new approach. And while it may have been a short-term solution, this innovation mindset has helped institutions collectively expand and invest in greater study abroad access for the long term, including helping to realistically improve equity, diversity and inclusion in study abroad.
Read more from Terra Dotta's CEO, Anthony Rotoli, on Forbes.