Customer Spotlight: Peralta Community College
December 2, 2020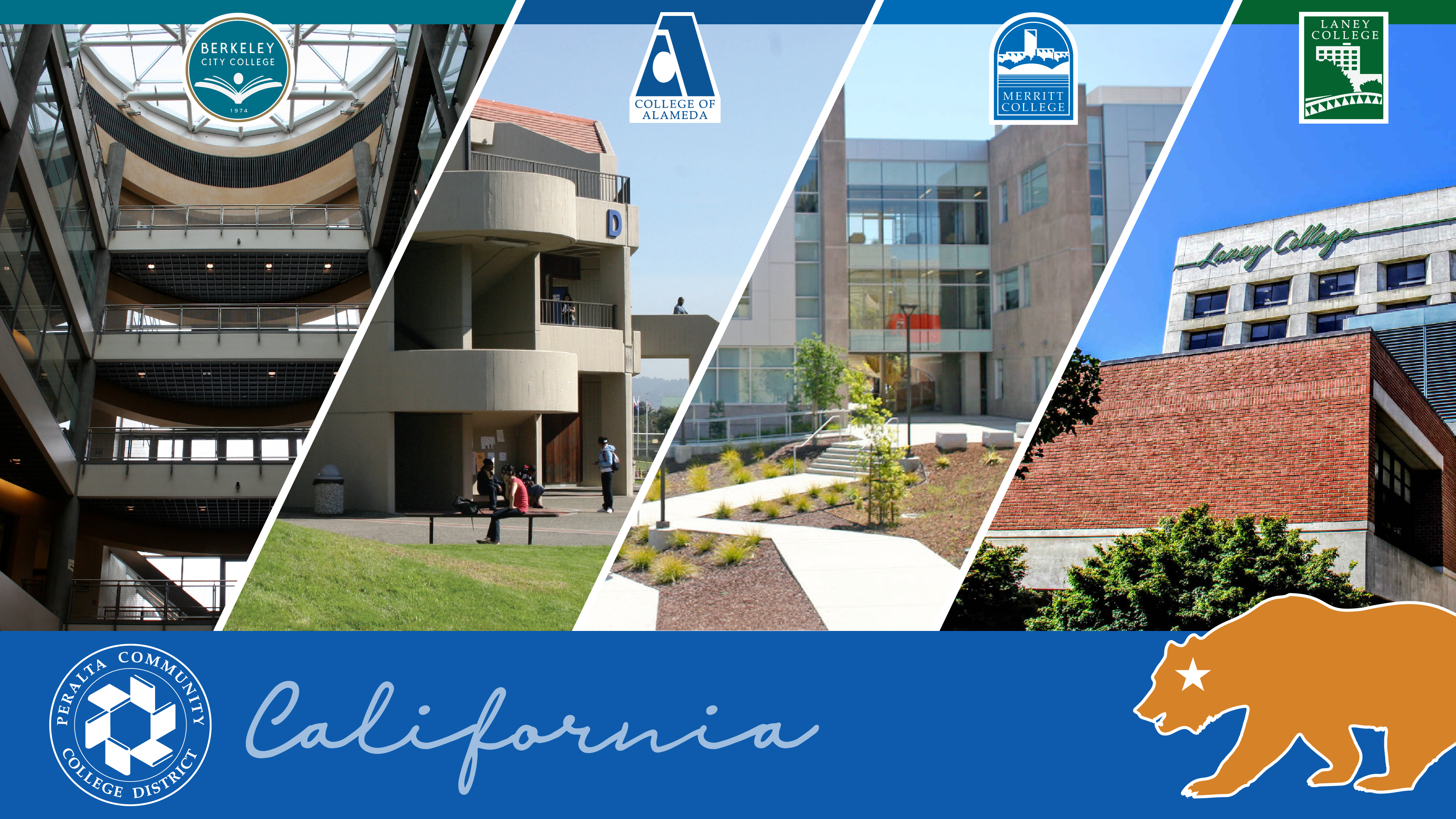 Peralta Community College, comprised of four campuses in Alameda, Berkeley, and Oakland, receives about 1,000 international students to their doors each year.
Before Terra Dotta
The District's previous software system wasn't integrated to their Student Information System for student batch registration, and their team spent hours manually registering students into the system each semester. They needed a better way to keep up with their incoming students, and they got it with Terra Dotta's International Student & Scholar Services solution.
With Terra Dotta
After the first semester with Terra Dotta, the office was able to automate data entry and digitize their application processes, ditching the massive amounts of paper that were used before and freeing up precious time for their advisors.
"Terra Dotta allowed us to digitize a process that is standard and routine. It allowed us to focus on other ways to improve what we are doing. We now have extra time to go do that. We have prioritized getting connected with our students, and technology and Terra Dotta was our first big step."
Learn more about how they found a better long-term solution in this case study, Peralta Community College: Easy and Efficient ISSS Processing with Terra Dotta.