Customer Spotlight: Johnson and Wales University
November 11, 2020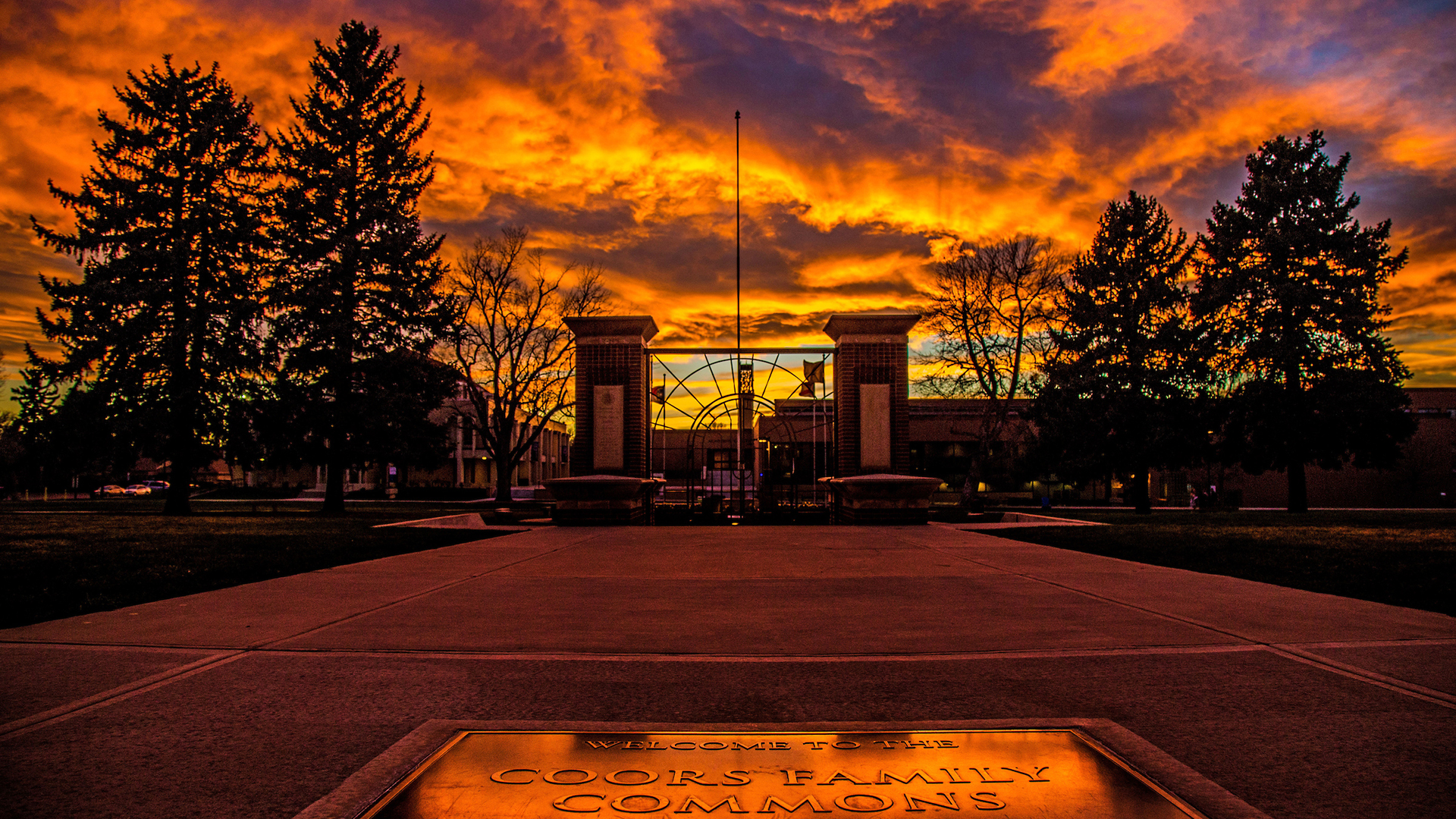 Johnson and Wales University has a high demand for study abroad, with over 90 programs to choose from. And with multiple campuses, their staff must be able to collaborate efficiently to meet student demand.
Before Terra Dotta
Prior to implementing Terra Dotta, the four campuses relied on paper-based workflows, which delayed application processing times and led to more administrative work for the staff.
Johnson and Wales needed a digital, cloud-based solution that could serve all four campuses, and they got it with Terra Dotta.
With Terra Dotta
The university has been able to boost program enrollment by 20% and offer two times the amount of study abroad program offerings. Johnson and Wales has seen many other big wins with Terra Dotta that help them enable global opportunities for their students.
Read more about How Johnson and Wales University Increased Study Abroad Program Enrollment with Terra Dotta.