Customer Spotlight: Clark University
April 26, 2021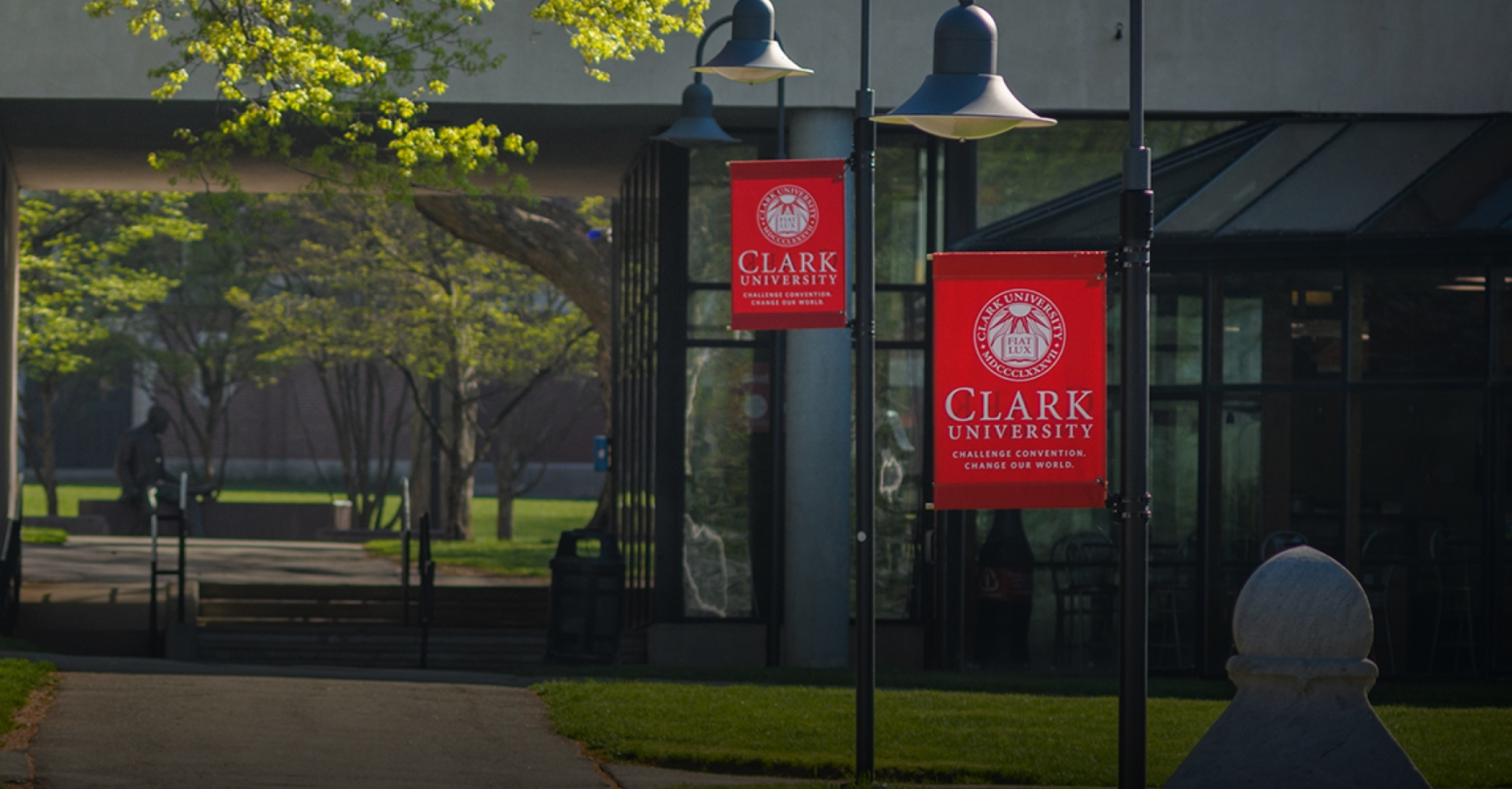 At Clark University, international students make up approximately one-third of the entire student population. Previously performing international student program functions manually, Clark University needed an automated system to enhance international student service levels, and they got it with Terra Dotta.
The goal is that with Terra Dotta's ISSS solution, student "melt" will be minimized. International students can be welcomed and onboarded through a comprehensive portal that immediately makes them feel connected to Clark and less likely to change their minds about attending.
Read more about how Clark University uses Terra Dotta to streamline compliance, enhance cross-campus reporting, prioritize student and faculty service, and strengthen international program infrastructure in this case study: Transforming ISSS Application and Enrollment with Terra Dotta.
"Our foundation with Terra Dotta has allowed us to be more agile and creative with our international programs. The system lets us provide expanded opportunities and possibilities for both students and faculty."
- Amy Daly, Associate Dean for International Programs