Customer Spotlight: Citrus College
August 31, 2020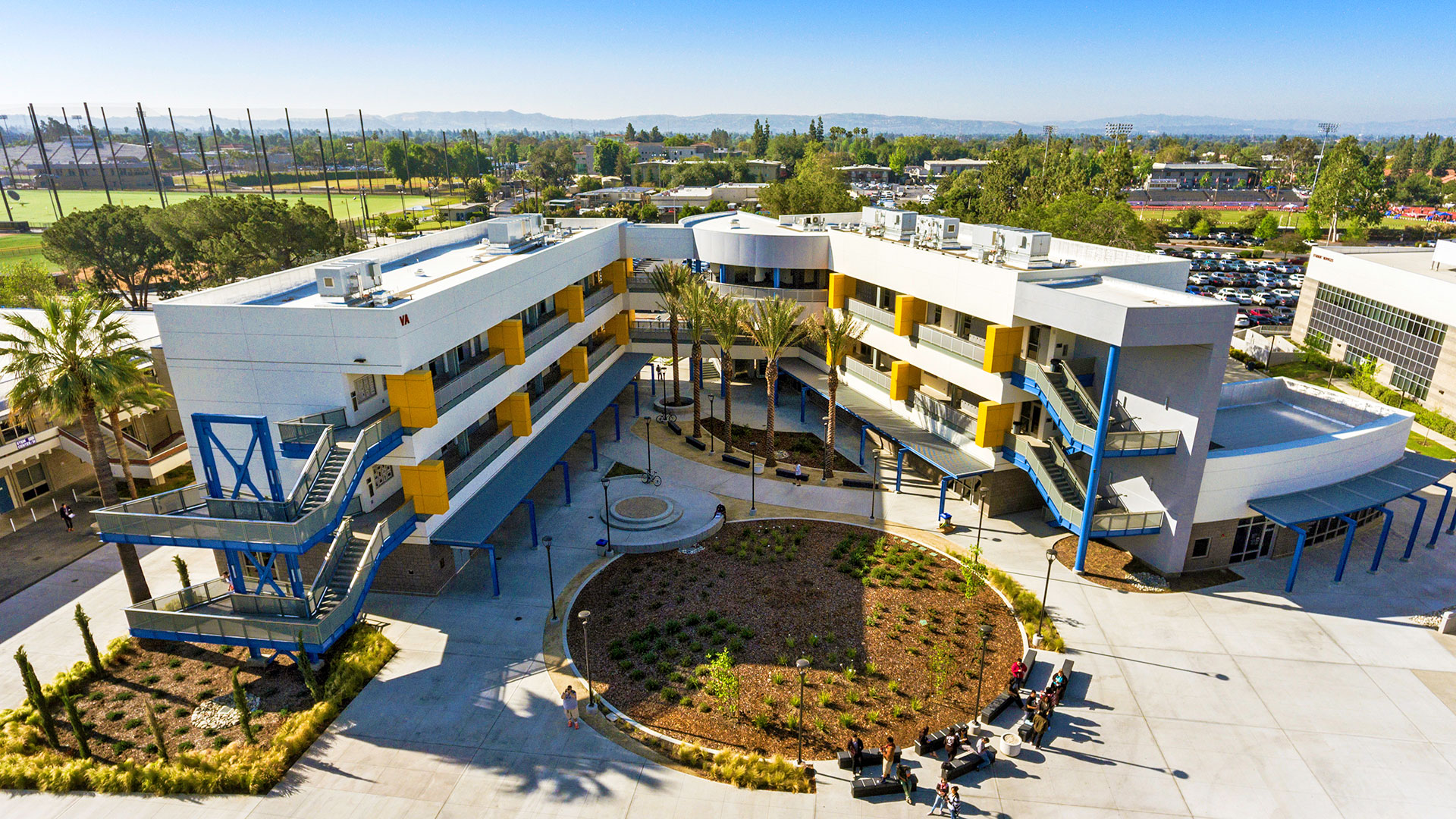 Citrus College, home to 12,000 students, is the fifth oldest community college in California. With its location in the foothills of Los Angeles, it's luring a growing base of international students.
The growth left Citrus college at a crossroads with the volume of international applications increasing, campus leaders mandating paperless departments, and homegrown software solutions being cumbersome and labor intensive.
Turning to Terra Dotta
With Terra Dotta, Citrus College was able to go paperless in less than six months and their reporting capabilities and communication with students greatly expanded.
"Automating our international student services with Terra Dotta has made a big impact on our registration and advising success."
Read more about how Citrus College went From Paper to Paperless with Terra Dotta.