Customer Spotlight: Case Western Reserve University
June 3, 2020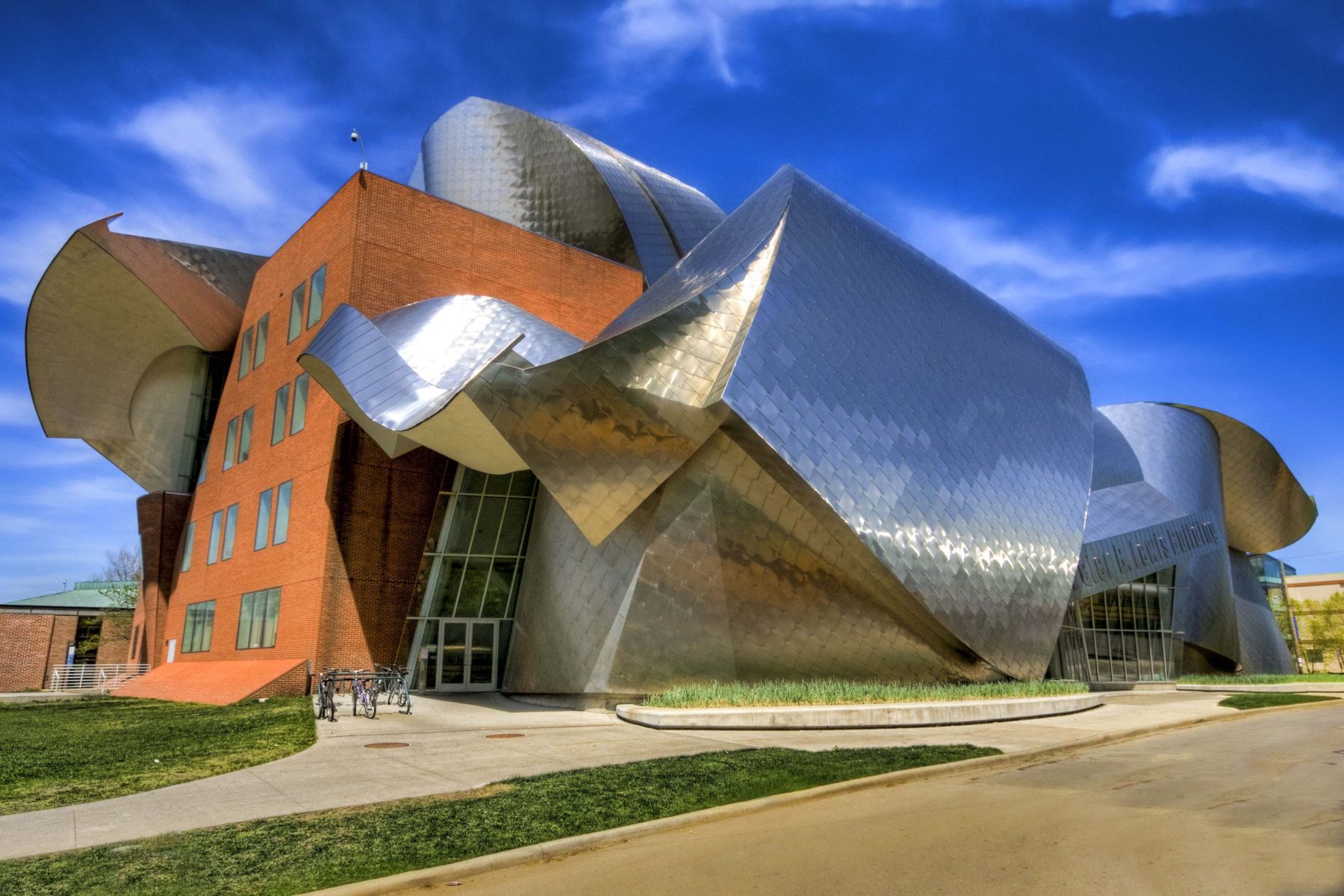 As a top-ranked private research university in Cleveland, Ohio, Case Western Reserve University is home to a robust international education program. However, with applications and student statuses on paper, their international education office was buried in paperwork. They needed a better way to manage outbound and inbound students, and they got it with Terra Dotta.
Growing Study Abroad Programs
With Terra Dotta's Study Abroad solution, Case Western Reserve was able to grow their outbound programs, transition to a paperless system, and gain insights on students during the application process.
Faster Processing for Inbound
In March 2018, the university also deployed Terra Dotta's ISSS solution allowing processing time to be cut in half for inbound students with a fully online portal. The addition of Terra Dotta's ISSS solution now allows staff to spend more time working on policies and strategies for the program.
Help Through COVID-19
The university has been able to use Terra Dotta solutions during COVID-19 as well to immediately pinpoint student locations and effectively communicate to bring students home.
"Having this accurate set of data, as well as a robust easy-to-use way to access it, was such a immense resource during a time when world affairs changed on a nearly hourly basis."
Read more on how this university used Terra Dotta solutions to meet their needs in Case Western: A Better Way to Manage Inbound and Outbound Students.