A Blueprint for Belonging at Albion College
April 27, 2021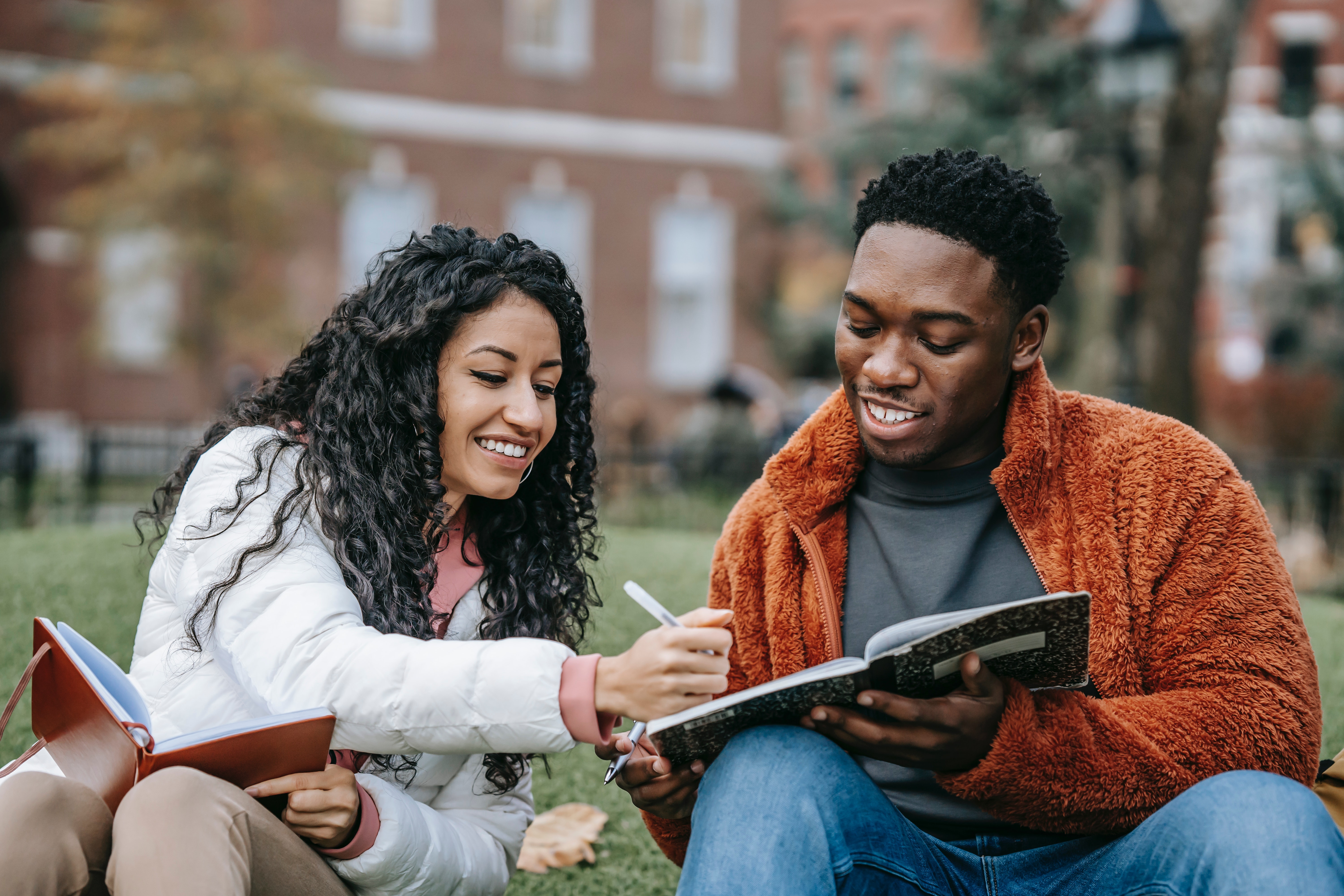 The past year has been a transitional time for many in the field of higher education, in which each department has had to rethink its methods of delivery to best support students. In addition to a global pandemic, travel limitations, and a shift to online learning, 2020 was also a politically tense election year filled with much discourse surrounding race relations.
As we prepare for COVID-19 restrictions to loosen and a return to a new "normal," it is imperative that we not only reflect on what the past year has taught us but also take action towards a more inclusive future.
Taking Action at Albion College
Albion College, a private liberal arts institution in Michigan, has initiated a campus-wide Diversity, Inclusion, and Belonging campaign in response to the events of the past year. The College's new Office of Belonging, led by Keena Williams, '09, launched the Blueprint for Belonging in August 2020. This initiative is a year-long evaluation process that will result in recommendations for each department on campus as the campus strives for a "richer, fuller, equal future."
Albion College's Center for International Education (CIE) is included in this evaluation and recommendation process. Director Cristen Casey is well-positioned to be spearheading these efforts in the CIE after working for more than 20 years at the University of Texas at Dallas. During her time at UT Dallas, she helped grow the international student population from 650 to 9000+, revealing her commitment to student and community engagement, all while reducing barriers to global opportunities.
Casey and Administrative Secretary Mary Jones were instrumental during the self-assessment period, as they worked to identify key areas for improvement. During the 2020-21 academic year, they led focus groups with student leaders, conducted anonymous student surveys, and requested feedback from faculty in key departments through the College's self-assessment tool.
After their reflection and evaluation period, Albion's Center for International Education identified ten goals in their Blueprint for Belonging. These goals have been divided into "Who We Are," "What We Do," and "How We Do It" and apply to both education abroad opportunities and the international population at Albion.
Who We Are
1. Develop CIE Staff Capacities for the Work.
2. Engage with Professional Networks (International Education) Engaged in the Work.
3. Collect data. Define the gaps. Prepare for solutions.
What We Do
4. Prioritize Global Program Access, Inclusion, Participation.
5. Prioritize International Student Belonging.
6. Prioritize Cultural Competence Education for All Students.
How We Do It
7. Diversify Albion's Portfolio of Global Program Opportunities.
8. Make Global Programs Affordable for All Students.
9. Expand Global Program Access to Underrepresented Students.
10. Expand International Student Access to Social Capital.
Under each goal in the Blueprint, they have outlined:
The narrative
An action plan with a timeline
Who is affected
Responsible parties and collaborators
Assessment and reporting
Resources necessary
Potential barriers
It is their hope that through the implementation of these goals, they will "reduce barriers and become a gateway for those seeking global opportunities in our local community and abroad."
When asked what advice she would share with others reflecting on their own office processes or policies in relation to DEI initiatives, Casey responded, "Listen hard to students and give them a seat at powerful tables. Be uncomfortable. Take responsibility. Then do the work."
The Albion student body has responded positively to the college's Blueprint for Belonging initiative, demanding transparency, accountability, and systemic change. Each department will make its blueprint available online in 2021, so the Albion community can collectively understand and measure progress.
As an institution, Albion College has made it clear where they stand: "We are committed to being a place that is boldly anti-racist and anti-ism, and to the ongoing work that demands of us. Moving forward, the Blueprint for Belonging will be an annual process, allowing us to continually reflect and build on our progress, recognizing that this work will always be evolving."