3 Conversations to Have with Risk Management About Study Abroad
June 22, 2020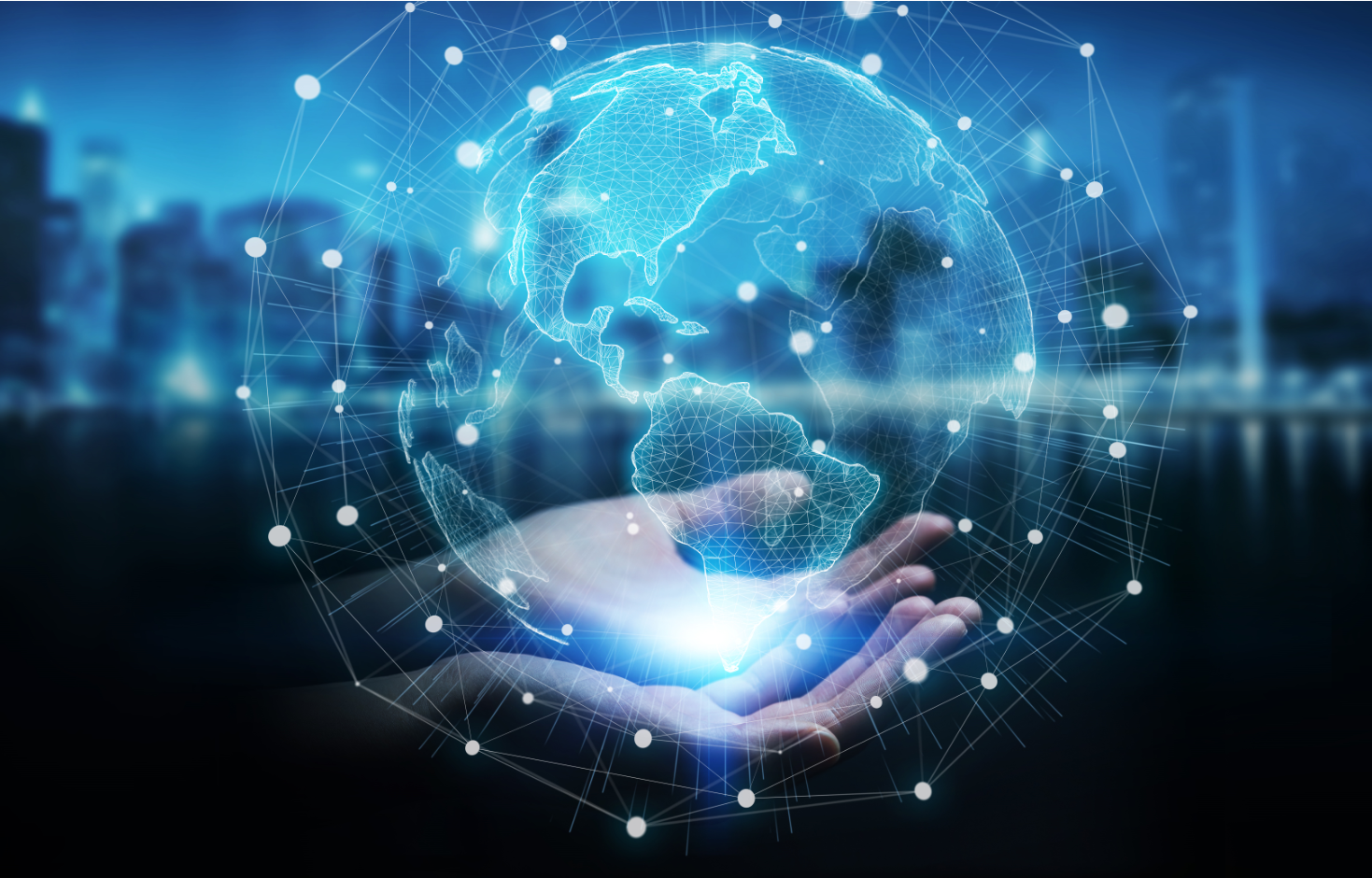 The COVID-19 pandemic has triggered a myriad of challenges for study abroad — from enormous financial losses to questions about its very future.
According to a survey from NAFSA: Association of International Educators, the estimated potential losses for study abroad total nearly $1 billion as programs were shortened or canceled in the spring. Within weeks of sending students around the world, study abroad staff at higher education institutions across the country were scrambling to get them home safely.
Months later, not much is certain. Public health experts are working on COVID-19 treatments and vaccines that could help to open up the world again. In a recent Terra Dotta webinar, 43% of respondents said all of their outgoing programs have been canceled for the foreseeable future. The Forum on Education Abroad's COVID-19 Program Status Tracker also indicates that fall study abroad programs have been canceled across the country.
But that doesn't mean the work stops. This summer is a critical time for international education leaders as they prepare for what's ahead and the potential for travel to resume.
Here are three conversations to have with your risk management team and legal counsel about study abroad.
When does travel begin again?
Part of the conversation is deciding whether institutions are prepared for a repeat of spring, a costly experience as programs pulled students from foreign countries and brought them home.
"If you make the decision to send those students, is the institution prepared for what would need to happen if you needed to bring those students home again?" said Kerry Geffert, Terra Dotta's Product Evangelist and an international education expert. "It comes down to dollars."
But, even before that, institutions must determine their risk tolerance. Those with low risk tolerance will be especially cautious and may simply cancel all travel until, for example, government authorities have declared it safe to travel, embassies and consulates have resumed regular operations and air travel is predictable.
Others may be more open to going to specific destinations that have been deemed safer than others, knowing that they'll attract only a handful of students, so it won't be costly to bring them back if a second or third wave of coronavirus strikes.
Whatever the decision, said Geffert, "that becomes the guiding principle."
As leaders weigh their options, they'll need to consider their insurance coverage, including whether they should invest in pandemic coverage to bolster their covered risk. They'll also need to contemplate who is responsible for which risks when students travel and how those risks might be shared with the student.
"So the institution may say, 'You can go, but you are doing it at your own risk. If the program closes, you take full financial responsibility,'" Geffert said.
During a recent Terra Dotta webinar, Jason Kinnear, Assistant Dean of Study Abroad at the University of North Carolina at Chapel Hill, said he's been working with the public university's global risk response team, which includes legal counsel, risk management staff and representatives from across the campus, on things like the terms and language they use to communicate with students.
"We didn't say things were suspended because suspensions can be lifted, and that gave students false hope that their program might start up again in May," he said. "Or we didn't call things waivers, we called them assumption of risk documents. So students could clearly understand what their role in the process was. They weren't waiving their rights. They were retaining their rights and assuming new levels of risk if they stayed abroad. We had many conversations in March and April about just language use, which is an important thing in our field."
While financial risk may be the focus of the conversation as study abroad teams contemplate what's next, it shouldn't be the only hazard considered. They also need to contemplate the reputational risk they're willing to take when they send students abroad, Geffert said. If institutions send students abroad in the spring and leave them flailing when a wave of coronavirus forces them home again, word will spread to prospective study abroad students.
"That's pretty important, particularly in relation to study abroad," he said. "Students talk, and you can damage your numbers for a number of years if there is low confidence in the support you are going to get from your institution."
Which travel authorities will drive our decisions?
The U.S. Department of State and Centers for Disease Control and Prevention have long been the go-to agencies that U.S.-based international education leaders seek out to determine where to send students. The state department travel advisories and the CDC's travel notices often are baked into insurance policies and risk management guidelines.
While they may have been the gold standard, some universities have questioned both agencies' recommendations in the past. They've sent students to parts of Mexico and Israel, for example, that weren't deemed safe. Now, as it's not clear when the state department and CDC will lift their recommendations against international travel, some institutions are looking to travel advisories from other countries, including Canada, the United Kingdom, Australia, France and New Zealand, for guidance.
Now is the time to have a conversation with risk management and legal counsel about whether your institution should consider travel recommendations from other agencies when deciding when students can travel abroad. If the answer is, "Yes," said Geffert, you'll need to consider the long-term ramifications of your revised policy.
"You've got to have your rationale and your background pretty well set because when we return to whatever our new normal is, you then can't fall back on those old guidelines to tell a student that they may not be able to go someplace without acknowledging you have made an exception in the past," Geffert said.
What policies should be in place for unauthorized study abroad?
While most students may be resigned to forgo their study abroad plans for the time being, some may still be eager to get out of the country even if their college or university has cancelled its study abroad program for now. That could lead to more unauthorized study abroad, which sparks plenty of consequences for home institutions.
Will they treat any credits earned overseas as transfer credits? Will they require the student to take a leave of absence? Could that impact their seniority level for housing, class selection or financial aid when they return? What happens if a student attends a program where their home university has allowed credit from before?
Now is the time to consider the scenarios and have a plan in place. "If you start to make an exception, where do you draw the line?" Geffert said. "It's another one of those where, on the surface, it might seem like an easy issue, but there are many layers and companion issues."
Said Geffert: "It's going to be for a small number of students, I think. But those are the ones that often cause us the most time and effort."
For more information about study abroad risk management during the pandemic, watch part one and two of Terra Dotta's Planning For the Fall Without a Crystal Ball.