Register to attend one or
more
of these online demos: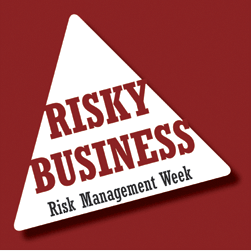 Mark your calendars for November 4-8, 2013, and URMIA's second annual week focused on the value of risk management in higher education!

Click here to learn more.



Visit an applicant's applicant overview page and click the Print Application link. Once in the print preview page, cancel the print job and you can view the entire applicant file.

For more information, open a case asking about this new stock report!

Like us on Facebook for upcoming
daily tips and tricks!

Look for us at these upcoming conferences:
Forum Workshops in Canberra, Australia:
OCT. 8 – OCT. 11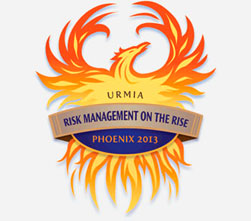 URMIA in Phoenix, AZ
OCT. 10 – OCT. 14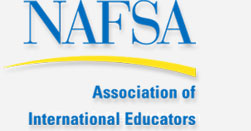 NAFSA Regionals
Region I in Spokane, WA
OCT. 10 – OCT. 14
Region III in Rogers, AZ
Region XI in Stowe, VT
OCT. 22 – OCT. 24
Region II in Bozeman, MT
OCT. 22 – OCT. 25
Region VII in Raleigh, NC
OCT. 27 – OCT. 30
Region X in Atlantic City, NJ
OCT. 28 – OCT. 30
Region V/Vi in Indianapolis, IN
NOV. 3 – NOV. 6
Region XII in San Diego, CA
NOV. 3 – NOV. 8
Region IV in Rapid City, SD
NOV. 4 – NOV. 7


Click here for more information and to register.