Customer Spotlight: University of Florida
May 6, 2021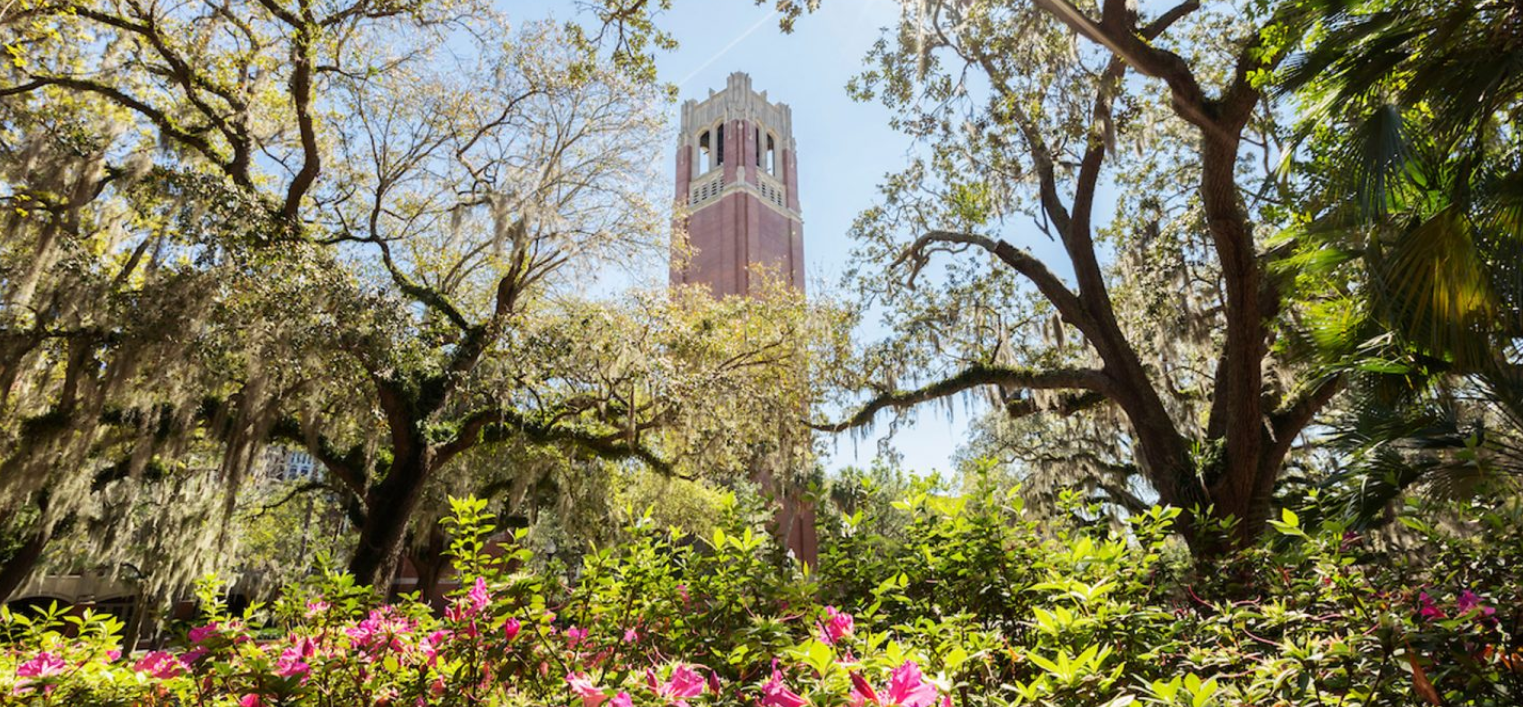 The University of Florida consistently ranks among the top public universities in the country and has over 6,000 international students and scholars!
With such a large international population, they had a software provider to support their operations, but this platform was growing in price and shrinking in functionality.
University of Florida wanted to offer a better experience for both incoming students and their administrators, so they made the move to Terra Dotta, allowing them to better serve international students, scholars, and exchange visitors.
Read more about how University of Florida uses Terra Dotta to optimize workflows, reduce data entry, and offer a better experience for both students and administrators in this case study: Transformation at University of Florida: Better Serving International Students, Scholars, and Exchange Visitors.