Considering Virtual Internships? Here's what you need to put in place.
June 29, 2020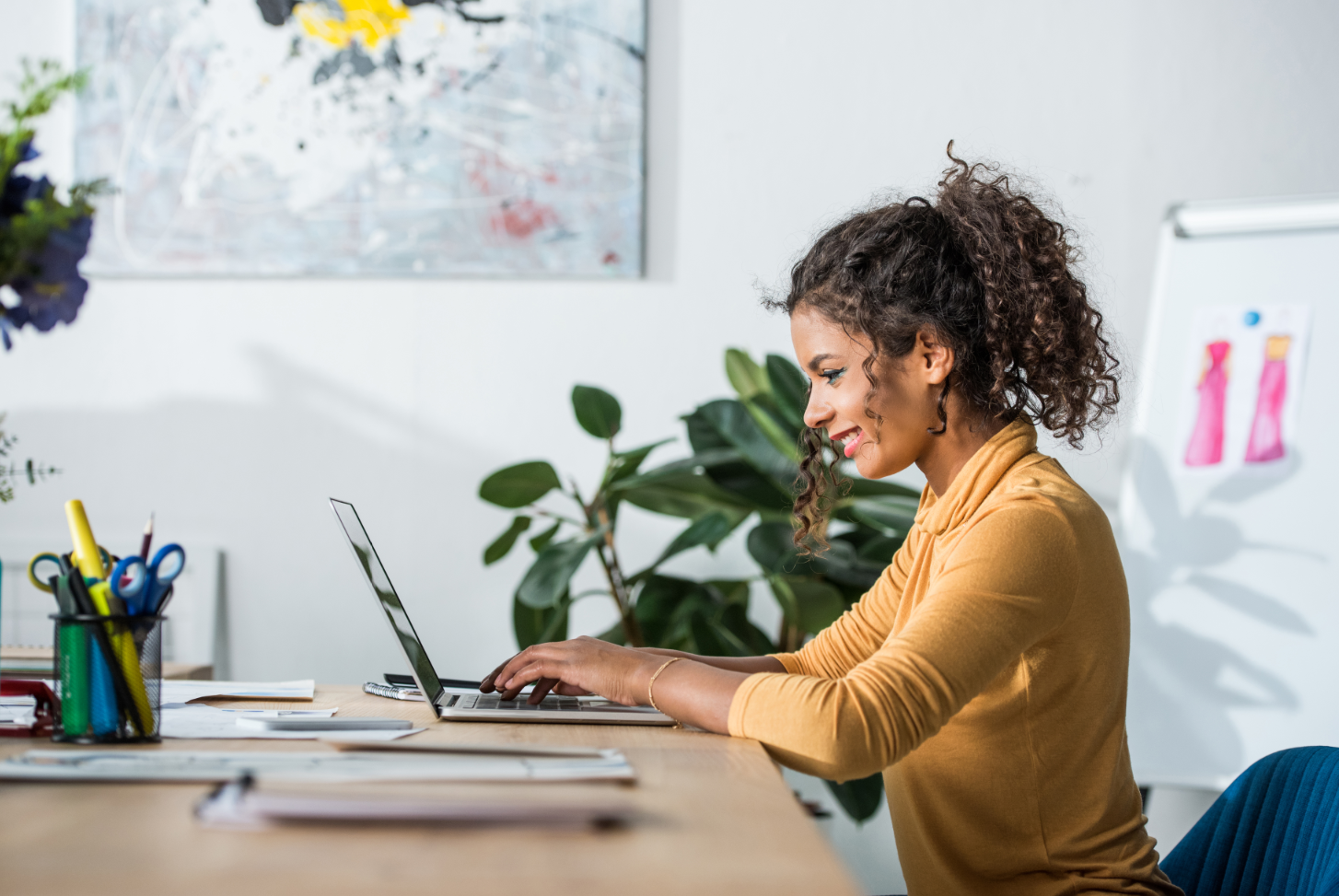 As it became clear that the COVID-19 pandemic wasn't going away quickly, higher education institutions and global education providers began to shift to a new model — virtual learning.
Just as in-person classes were replaced by distance learning at colleges and universities across the country, international education programs transitioned to virtual internships and exchanges. In a recent Terra Dotta webinar, 30% of participants said their schools were involved in a virtual global education program of some kind. Another 26% offered a hybrid program.
"We've seen a lot of quick pivoting this summer," said Kerry Geffert, Terra Dotta's Product Evangelist and an international education expert, during the webinar.
At Global Experiences, which offers internships abroad, the first session of virtual internships started June 1. "Employers and universities were keen on academic continuity," said Kelly Holland, Director of Institutional Relations for Global Experiences, during the webinar. The students are excited too.
"Even though they wish to be in Paris or London or elsewhere, they do want the experience," Holland said.
As students and employers embrace the option, these virtual opportunities also come with a big benefit. Because there's no travel required, the experience is less expensive.
"It's a great equalizer in many ways," said Holly Carter, Director of Harlaxton College programs and Director of Education Abroad at the University of Evansville, during the webinar. "Universities can be very unequal places. Having options for everyone to get those global experiences is really, really important."
Speakers during the Terra Dotta webinar agreed that even after travel is allowed again, virtual study abroad opportunities will remain. If you're considering virtual internships and exchanges at your higher education institution, here's what to do next.
Get academic teams on board
Not every career or academic field of study will easily transition to a virtual experience. An online internship in the fashion industry, for example, won't give the student the required tactile experience while working with different textiles.
"Adaptation is key," said Holland during the webinar. If students and faculty are open to what a fashion internship might look like online, that could spark new discussions about what might be possible virtually.
Before embarking on a virtual program, international education leaders, faculty members and others will need to determine what kinds of experiences deserve college credit and how those programs will fit into a student's overall education.
"Who determines what outcomes are appropriate?" Geffert said during an interview. "How do you assess whether or not it's worth the same credits as a student sitting in a classroom?"
Journals, projects and regular reports to an internship supervisor are ways that institutions can ensure that students are getting something out of their experience.
On top of academic considerations, international education teams will also need to check in with other departments. The financial aid office, for example, will need to decide whether students can use their aid toward the programs. The registrar will need to sign off on any issues related to credit.
Consider ownership questions
Under the rubric of virtual education abroad, virtual internships, said Geffert, seem to be more prevalent than virtual exchanges. "That's because they are a little more task oriented," he said. "It's not necessarily dependent on online classroom learning or distance learning. It's like what most of us are doing in terms of working from home."
These virtual work experiences may be different than what a study abroad office was offering before the pandemic and should trigger a conversation about ownership, Geffert said. Should the international education office be in charge of the program? Or the career center? Or some combination of the two?
Check in on technology needs
Virtual programs may drum up interest from a broader group of students because of the lower price point. But that also may mean that some students don't have the tools they need to successfully complete the program.
"Make sure that if you're going to offer these programs to not assume that all students have equal access to technology that may be required as part of this," Geffert said.
Update pre-departure sessions
Students might not be getting on an airplane, but they are embarking on a new experience, which means those pre-departure sessions are still important. At the University of North Carolina at Chapel Hill, Jason Kinnear, Assistant Dean of Study Abroad, said during the Terra Dotta webinar that his team already is looking at ways to adapt its pre-departure orientations for the future.
Instead of devoting so much time to health and safety, for example, they will focus more on how to prepare for a virtual job interview. "It's just shifting and adapting," he said. "It's an opportunity for us to explore new things and new partnerships on campus that maybe we didn't have before."
For more information about virtual programs, watch part one and two of Terra Dotta's Planning For the Fall Without a Crystal Ball.